Driver arrested for leaving son at scene of hit and run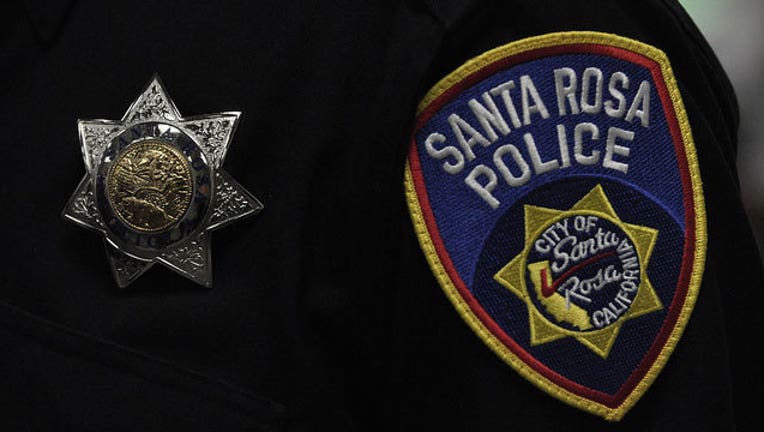 article
SANTA ROSA, Calif. - Santa Rosa police arrested a driver this morning who is suspected of leaving his son at the scene of a hit-and-run accident.
Ryan Marshal Lynn, 43, of Santa Rosa, was driving a red 2014 Honda Civic north on Farmers Lane near state Highway 12 around 3:40 p.m. Sunday when he failed to safely turn right onto eastbound Highway 12, Hackett said.
The Honda crossed all eastbound lanes of the highway and struck the center median, Hackett said.
The Honda then went over the median and hit a gray 2014 Ford Fusion that was traveling west on Highway 12, Hackett said. Lynn fled north on Farmers Lane, leaving his 12-year-old son behind, before emergency personnel arrived, Hackett said.
The boy suffered minor injuries, was evaluated by medical personnel and released to his mother, Hackett said.
Several witnesses stopped at the scene and police identified Lynn as the driver of the Honda. Witnesses said Lynn might have suffered a facial injury, and police did not find him in the area of the collision, Hackett said.
Lynn was arrested at his home around 7:20 a.m. and booked in the Sonoma County Jail for felony child endangerment and felony hit-and-run, Sgt. Dan Hackett said.
Anyone who witnessed the collision is asked to call Officer Mark Martin at (707) 543-8407