Driver assaults double-parked mailman in SF Marina District, gets arrested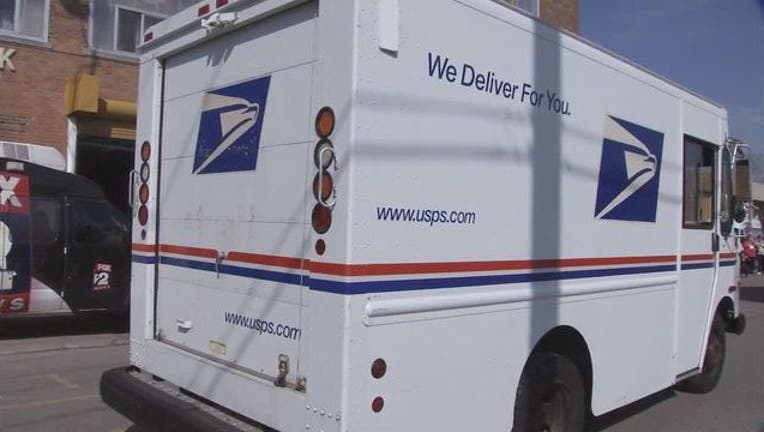 article
SAN FRANCISCO (BCN)-- A driver apparently angry that a mailman was double parked in San
Francisco's Marina District was arrested after getting out of his car and assaulting the mailman on Thursday, police said.
The 51-year-old mailman was double-parked while delivering mail in the area of Divisadero and Bay streets at 5:55 p.m., police said.
The suspect, a 46-year-old man, pulled up behind the mailman and started honking his car horn loudly. He then got out of his car and hit the mailman multiple times in the face and body.
Police arrived and arrested the driver. The mailman was taken to a hospital with injuries not considered life-threatening.