Dropped cellphone leads to arrest of Sonoma burglar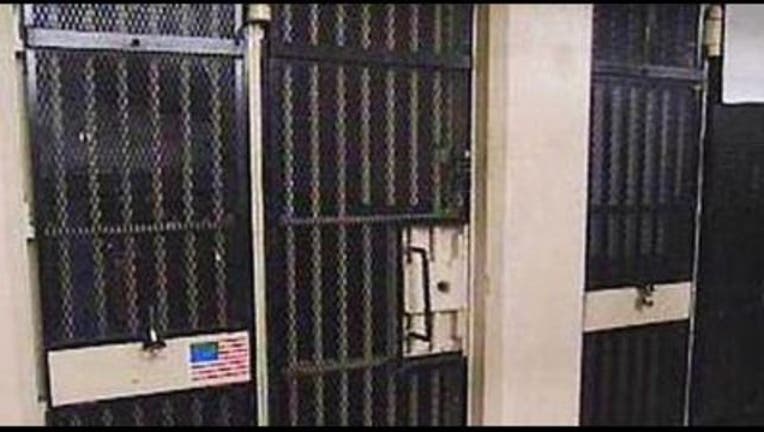 article
SONOMA COUNTY, Calif. (BCN) - A dropped cellphone led to the arrest of a Sonoma man on suspicion of burglary and attempted burglary early Monday morning, a Sonoma County sheriff's sergeant said.
Sheriff's deputies responded at 2:25 a.m. to a residential burglary in progress in the 600 block of Toy Lane in Boyes Hot Springs north of Sonoma, sheriff's Sgt. Cecile Focha said.
The homeowner heard a noise in the kitchen and saw an intruder tangled up in the drapes of a sliding glass door. The homeowner pushed the man outside and called the sheriff's office, Focha said.
The homeowner told deputies he didn't think anything was taken, but he found a cellphone that was playing music outside of the residence, Focha said.
Deputies were then sent to another residential burglary in progress around 4:55 a.m. in the 18000 block of El Nino Court, about a block away from the Toy Lane burglary, Focha said.
The resident said he woke up when he heard someone trying to open the rear sliding glass door of the home. The resident armed himself with a baseball bat and told the suspect he was on the phone with police, Focha said.
Deputies detained the suspect, who matched the description of the Toy Lane burglary suspect, before he could enter the El Nino Court home, Focha said. Deputies said the phone recovered outside of the Toy Lane residence belonged to the suspect.
Toby Jordan Kiser, 18, of Sonoma, was arrested on suspicion of burglary of an inhabited dwelling and attempted burglary. He was booked into Sonoma County Jail under $80,000 bail and is scheduled to be arraigned Tuesday afternoon in Sonoma County Superior Court, Focha said.