Drought tips for Bay Area pool owners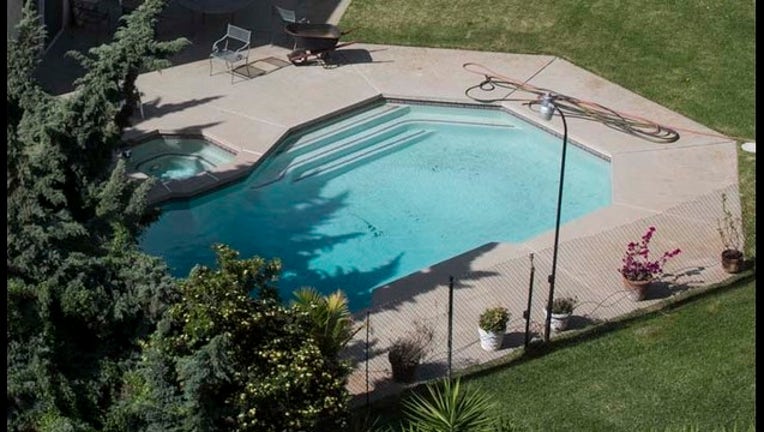 article
OAKLAND, Calif. (KTVU) – Homeowners with pools in their backyards are facing a real dilemma during the Bay Area's continuing drought conditions.
While most water districts have yet to determine how severe the restrictions will be for pool owners, here are some tips from the California Spa and Pool Industry Education Council to help you prevent wasting water from your pool.
Install a pool cover to reduce water evaporation by as much as 90%.
Shut off waterfalls, fountains, and other water features to reduce water loss and evaporation.
Check the pool for leaks. Contact your pool service professional for guidance.
Minimize splashing or lower the pool's water level to reduce "splashout."
Plug the overflow line when the pool is in use.
Replace sand and DE filters with cartridge filters that do not require backwashing.
Keep your pool clean to reduce frequency of backwashing.
If your pool is heated, reduce the water temperature to reduce evaporation.
According to the Association, it is estimated that a 400 square foot pool will lost approximately 19,665 gallons of water per year to evaporation or 53.87 gallons a day.