Ducks swim on flooded I-580 freeway in Oakland
OAKLAND, Calif. - The rains that pounded the Bay Area caused so much flooding that Interstate Highway 580 by Oakland's Fruitvale and Laurel districts shut the road early Friday morning for about six hours. 
The water was so high that the rains even brought the ducks out to swim. 
Though the rains began pouring down late Thursday night, the California Highway Patrol shut down westbound 580 at MacArthur Boulevard/High Street about 3 a.m. Friday.
And the freeway stayed that way, wet and free of cars, for most of the morning commute.
Finally, the freeway reopened before noon. 
KTVU learned that a storm drain in the area failed. 
The heaviest rains stretched into Friday morning, but will be lessening over the day, according to the National Weather Service.
"The worst is over," KTVU meteorologist Steve Paulson said.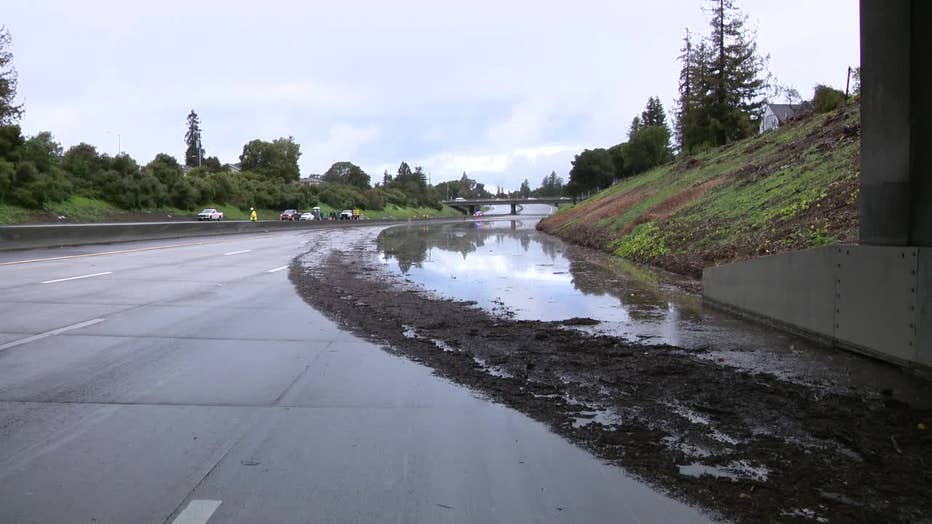 Interstate Highway 580 in Oakland at the MacArthur/High exit was flooded. March 10, 2023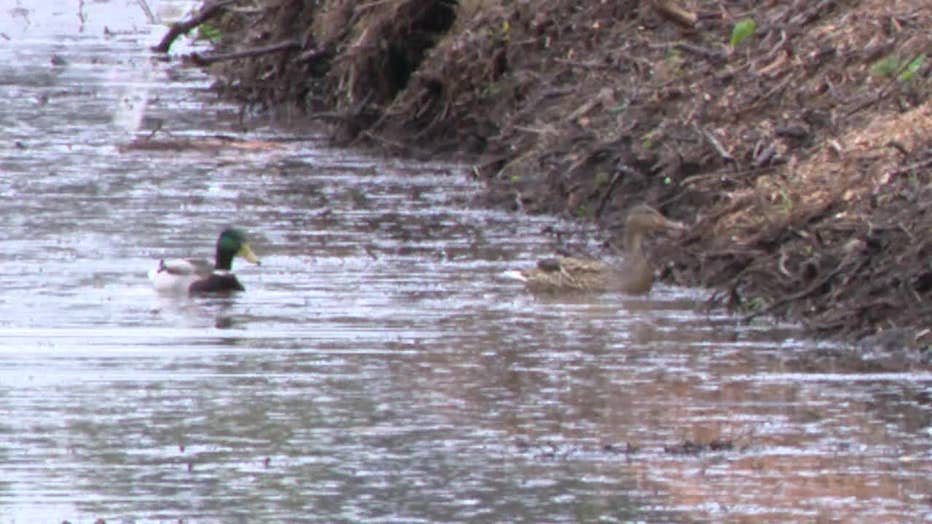 Ducks enjoy the flooded I-580 in Oakland. March 10, 2023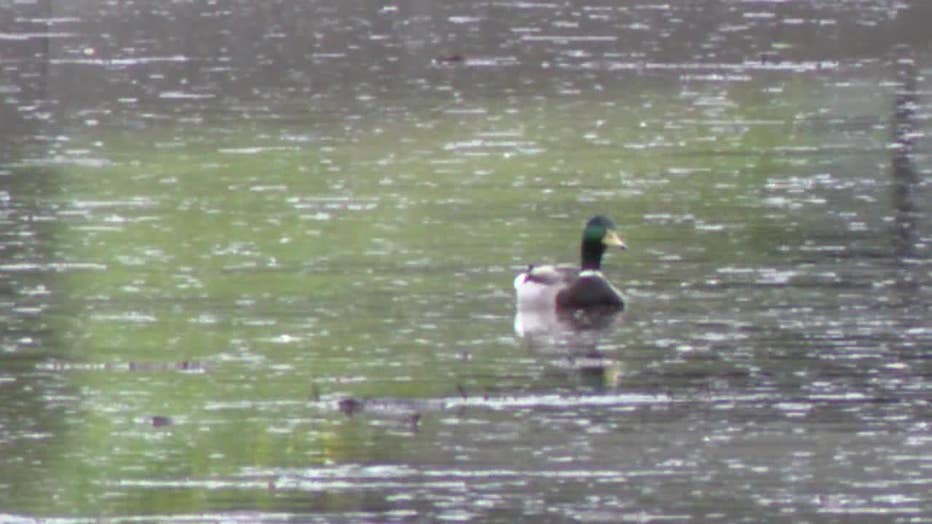 Ducks swim on flooded I-580 in Oakland. March 10, 2023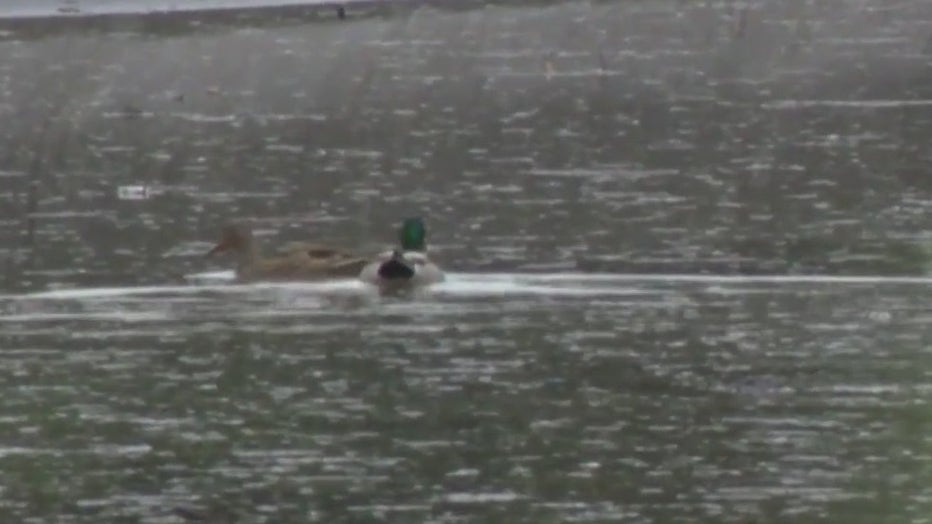 t's so wet, there are ducks swimming on I-580 between 35th Avenue and High Street in Oakland. March 10, 2023