E. coli outbreak possibly linked to romaine lettuce in California, FDA official says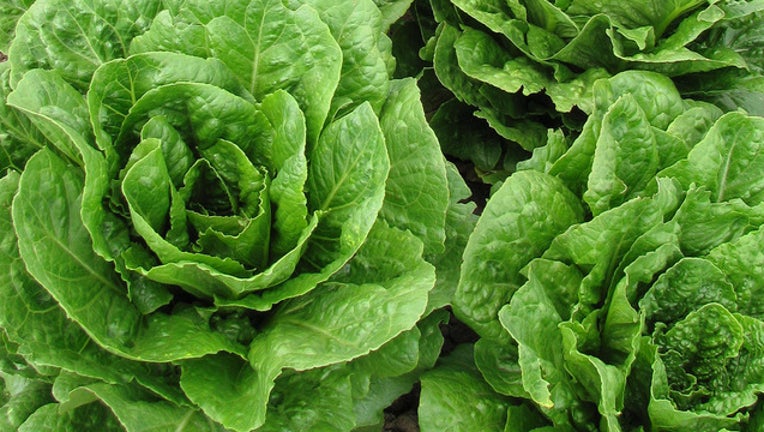 article
(FOX News) -- The commissioner of the Food and Drug Administration (FDA) said Thursday that the multistate E. coli outbreak revealed earlier this week is thought to be connected to romaine lettuce grown in California. FDA Commissioner Scott Gottlieb tweeted on Thanksgiving, saying his agency is still working to determine the E. coli source but have drawn a link to the west coast.
"#FDA continues to investigate source of e.coli outbreak traced to Romaine. We believe it's related to lettuce harvested from California," Gottlieb wrote. "We hope to have more information by Monday isolating the growing region. New crop will soon harvest from other regions."
At least 32 people have gotten sick and 13 have been hospitalized as a result of an outbreak believed to be connected to romaine lettuce, according to the FDA who announced the matter on Tuesday. So far, 11 states have seen cases, including California which reported 10, the agency said. The latest illness onset was on Oct. 31.
"People should not eat romaine lettuce until more is known about the source of the contaminated lettuce and the status of the outbreak," the FDA recommended. "A traceback investigation" is underway to find the source of the romaine lettuce consumed by individuals who became ill, according to the agency. They added that the information they currently have is too limited to make a targeted recall.
Read more about this story on FOXNews.com.