Early morning quake near Yountville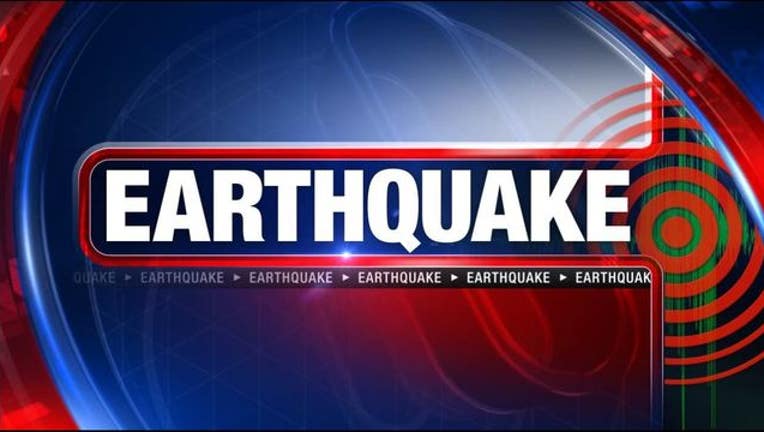 article
The U.S. Geological Survey reports that a magnitude 3.7 quake struck an area near Yountville early Sunday morning.
The temblor was reported at 1:55 a.m. and centered about 4-and-a-half miles south-southwest of Yountville.
USGS first announced that the quake registered 3.8, but later downgraded it .
There were no immediate reports of any damage.