Early morning quake shakes Coalinga area of Central Valley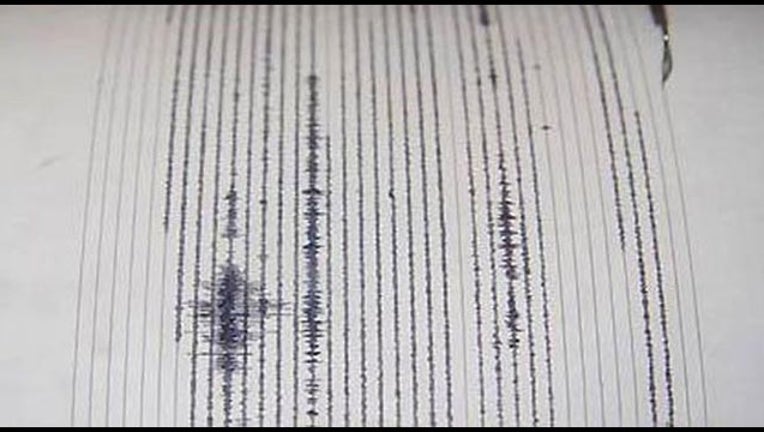 article
COALINGA, Calif. (AP) -- A small earthquake has shaken the Coalinga area of the Central Valley but there are no reports of damage.
The U.S. Geological Survey says the tremor occurred at 6:30 a.m. Friday and had a preliminary magnitude of 4.2.
The quake was centered 6 miles north of Coalinga and occurred at a depth of 7 miles.
Coalinga police dispatcher Christine Mercer says the quake lasted a few seconds.
"You could kind of hear the rumble and then there was a jerk and that was it," she said.
Mercer says police received numerous calls, but none reported any damage or injuries.
The USGS website shows a number of smaller quakes in the same area overnight. The largest was magnitude-3.5 at 12:32 a.m.