East Bay chemical company accused of smuggling hazardous chemicals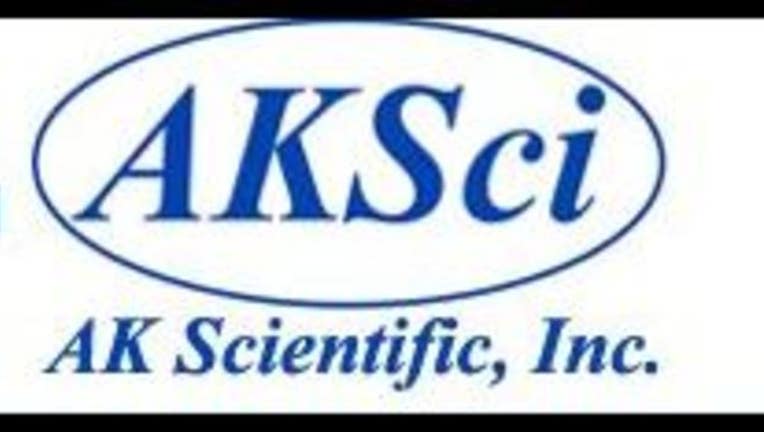 article
OAKLAND, Calif. (BCN) - An East Bay chemical company and its owner are being indicted on charges of smuggling hazardous materials and conspiracy to defraud the U.S., federal prosecutors announced Friday.
The indictment alleges that 53-year-old Peiwen Zhou of Palo Alto, and his Union City-based company, AK Scientific, conspired to smuggle hazardous materials into the country and illegally transported chemicals them by mislabeling and improperly packaging hazardous materials.
Zhou was the founder, owner and chief executive officer of AK Scientific.
The company purchased research and specialty chemicals from chemical supply companies in other countries, including South Korea, Poland, India and New Zealand.
The company would then sell those chemicals to customers that include universities and research laboratories.
According to the indictment, Zhou and his company smuggled the hazardous chemicals into the country by mislabeling the contents of containers and failed to complete required import certifications.
If convicted, Zhou could face up to 20 years in prison and a $250,000 fine for smuggling, and up to five years and a $250,000 fine for conspiracy.
AK Scientific could also face several years of probation and hundreds of thousands of dollars in fines, federal prosecutors said.
Zhou and a representative for his company are scheduled to make a first appearance before U.S. Magistrate Judge Donna Ryu on Tuesday in Oakland.