East Bay pastor who fled to Mexico after molestation conviction returned to U.S.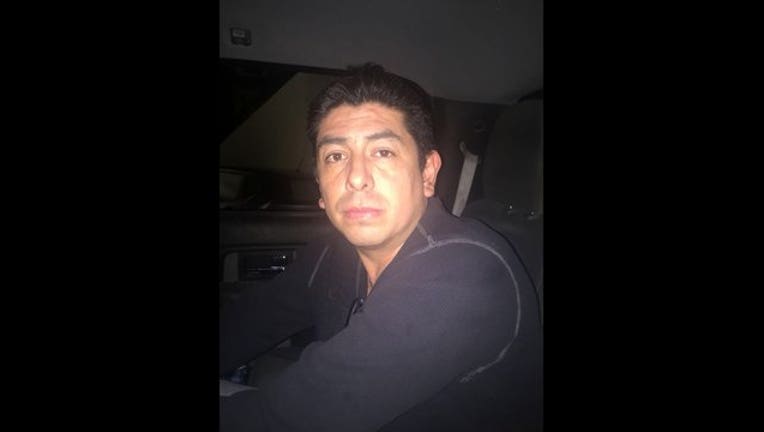 CONTRA COSTA COUNTY, Calif. (BCN) - By Bay City News Service
An East Bay pastor who was convicted of sexually assaulting a child before fleeing to Mexico has been extradited back to the U.S. after Mexican authorities deported him, according to Contra Costa County 
prosecutors.
Fernando David Maldonado was arrested in 2015. He went to trial Dec. 4, 2017, and was convicted of 23 counts of child molestation for the repeated sexual assault of a member of his congregation for a period of more than two years, which started before the victim turned 14. 
Maldonado was out of custody on $1.29 million bail, and he fled the country before his trial concluded.
Prosecutors, working with sheriff's deputies and the U.S. Marshals Service, attempted to locate Maldonado and Tuesday he was flown from Mexico City to Los Angeles International Airport. He has not yet been extradited to Contra Costa County, however.
Maldonado is scheduled to appear in court for sentencing April 13.