East Bay Times wins Pulitzer Prize for Ghost Ship Fire coverage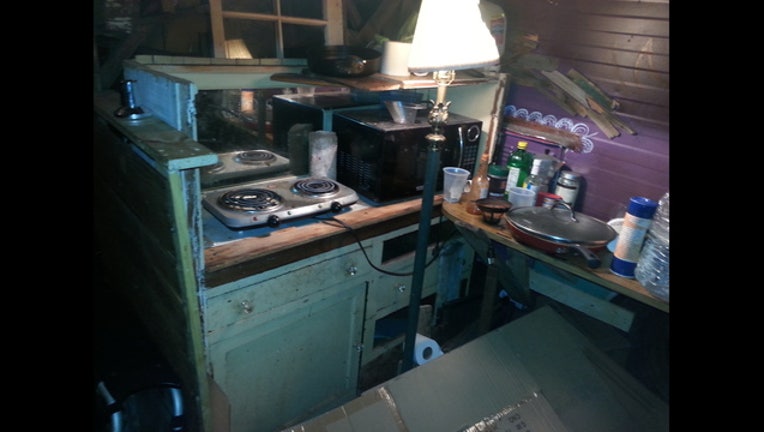 article
OAKLAND, Calif. (KTVU) - A Bay Area newspaper won a Pulitzer Prize Monday for its coverage of the Ghost Ship Fire in Oakland last December. 
Staffers at the East Bay Times gathered to celebrate their achievement this afternoon. The paper says reporters combed through records to learn about the history of the warehouse. The paper also took time to tell readers about each of the 36 people who lost their lives. 
One of the many journalists who covered the story called it a "bittersweet honor".
"It's a horrible tragedy and we can't lose sight of that, even though we've won this prestigious award. We are all aware it was borne of 36 families who lost their children and loved ones. It's terrible," said Thomas Peele, an investigative reporter. 
The paper says its staffers were motivated to track down the reasons for the deadly fire in hopes a similar tragedy would never happen again.