El Cerrito police investigate sexual assault of teen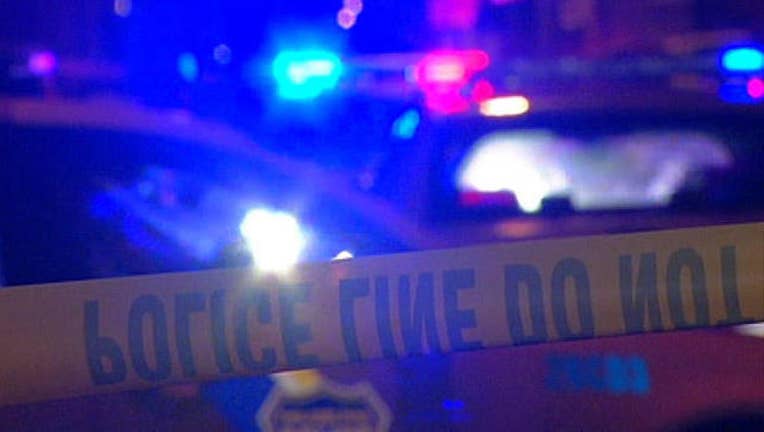 article
EL CERRITO, Calif. (BCN) - Police are looking for a man alleged to have sexually assaulted a teenage girl Thursday night in El Cerrito, police said Saturday.
The teen was walking alone at 10:30 p.m. on a path leading from the 1500 block of Kearney Street to a BART station path when a man shoved her to the ground and sexually assaulted her, according to police.
The teen reported the incident to police on Friday evening.
The girl fought the suspect and he fled north on the BART path, according to police.
Police are describing the suspect as a man in his 30s with a heavy build and standing about 5 feet 8 inches tall.
The suspect's face and neck may be injured because the victim tried to hit and scratch the suspect.
Anyone with information about the incident is being asked to call or email Sgt. I. Wong at (510) 215-4418 or iwong@ci.el-cerrito.ca.us.