Elon Musk dumps Trump over Paris climate agreement decision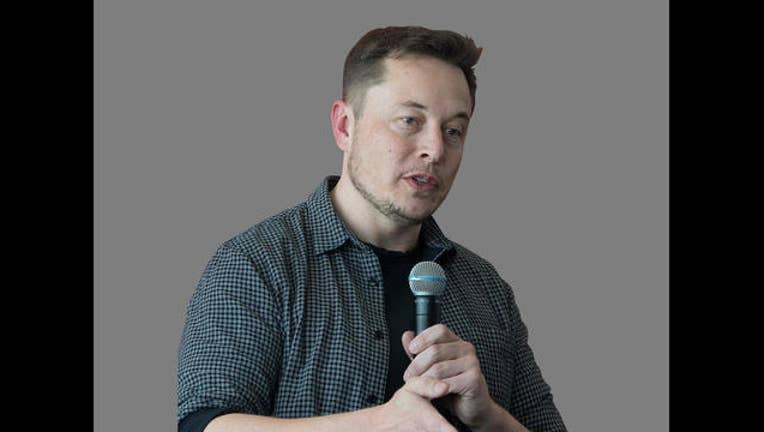 article
WASHINGTON (AP) - President Donald Trump has lost the support of a top billionaire business leader over his decision to withdraw from the Paris climate deal.

Elon Musk writes on Twitter that he is "departing presidential councils," something he had vowed to do if Trump took this step. Musk writes: "Climate change is real. Leaving Paris is not good for America or the world."
Musk is the founder of SpaceX and Tesla among other companies. He's been a member of Trump's infrastructure council, manufacturing jobs council and strategic and policy forum.

General Electric CEO Jeff Immelt, another member of Trump's business councils, writes on Twitter that he is "disappointed" with Trump's decision on Paris.

Says Immelt, "Industry must now lead and not depend on government."