Equipment problem at Shell refinery causes flare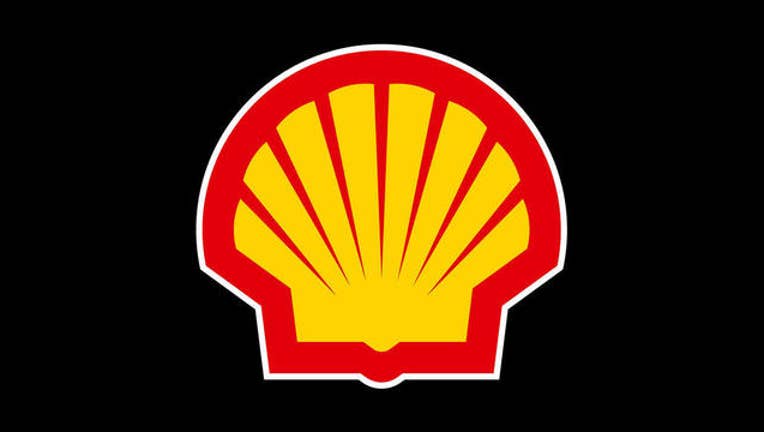 article
MARTINEZ, Calif. (BCN) - An equipment problem at a refinery in Martinez triggered a flare Friday night, refinery officials said today.
The equipment problem started at about 10:20 p.m. at the Shell refinery at 3485 Pacheco Blvd.
The issue triggered a flare, which burns off excess gas for safety reasons.
The flaring lasted about 50 minutes, according to Shell officials.
The public was not in any danger. For business and competitive reasons, Shell officials won't say what business unit had the equipment issue.
The officials apologized for impacting the community.
Residents and visitors can inquire about flaring by calling (925) 313-3777 during normal business hours and (925) 313-3601 during off-business hours.