Evacuations ordered for wildfire in Kelseyville area of Lake County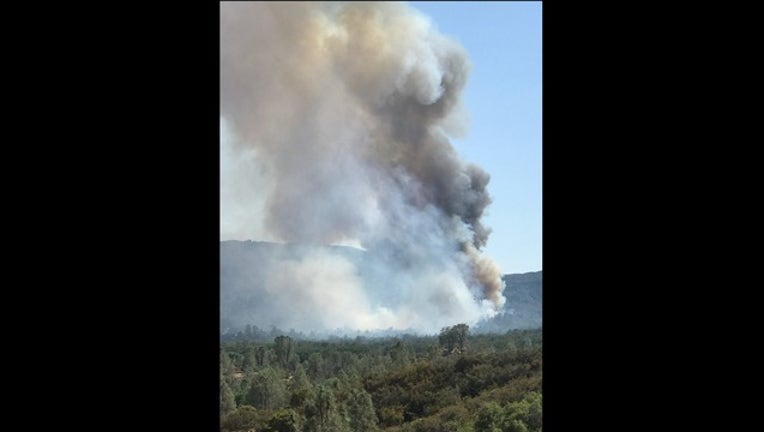 LAKEPORT, Calif. (KTVU) - Mandatory evacuations have been issued Saturday afternoon for a wildfire in Lake County, according to officials.
The Carter Fire is on Adobe Creek Road and Peterson Lane in Kelseyville. Evacuations were ordered for all residents on Adobe Creek Road and Wight Way just before 4:00 p.m.
An evacuation center has been set up at Adventist Church at 1111 Park Way in Lakeport.
Officials say the fire has torched 60 acres as of 4:00 p.m. but has a possible reach of 200 acres.
The burn location is scarcely populated, though there are homes that are threatened, according to officials. 
No further information was immediately available.
This is a developing story. Check back for updates.