Fairfield police arrest burglary suspect who allegedly crashed into gun shop, set it on fire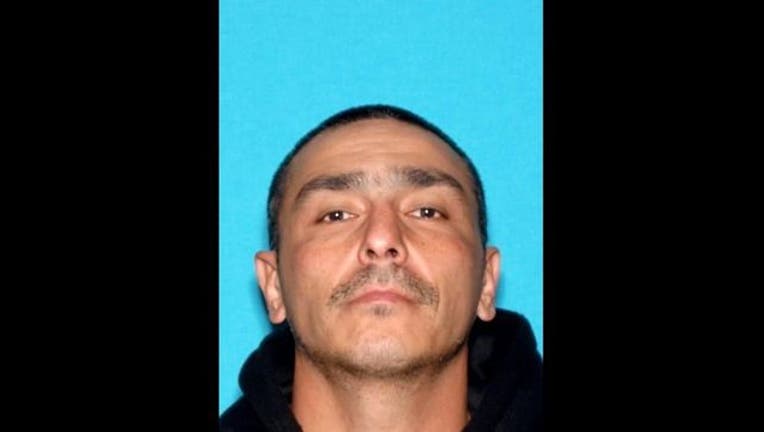 article
FAIRFIELD, Calif. (BCN) - Officers arrested a man who allegedly burglarized a Fairfield gun shop after crashing his car into the store and setting it on fire Wednesday, police said today.
Early Wednesday morning, the owners of the Cordelia Gun Exchange at 4733 Central Way called police to report a burglary and possible fire at the shop.
Police responded and found a suspect drove a vehicle through the front of the building and set fire to it while he stole items in the store. The suspect, however, was unable to access any firearms on the premises, police said.
Detectives reviewed video surveillance camera footage and got a partial license plate of the vehicle that drove into the business.
Later that day, a police detective located the suspect vehicle in the 1600 block of San Bruno Street.
After obtaining a search warrant, officers searched a nearby residence that evening and found items related to the burglary. Several residents cooperated with the investigation and police determined Armando William Mandrigues, 42, of Fairfield was responsible for the burglary earlier that morning.
Mandrigues was not at the searched residence but he was located several hours later and taken into custody, police said. He was booked in the Solano County Jail for arson, possession of an incendiary device and burglary.