Family identifies Oakland native among dead in Camp Fire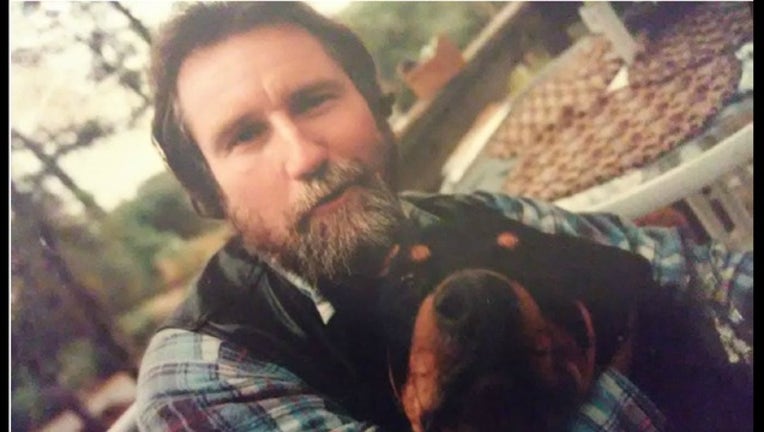 article
PARADISE, Calif. (KTVU) - A 66-year-old Bay Area native, born and raised in Oakland is feared to be among the dead in the Camp Fire in Butte County.
Anna Dise told KTVU her father, Gordy Dise, was killed as they tried to escape the flames. 
She said that while authorities haven't officially confirmed his death, she was with him when the fire broke out and they were scrambling to evacuate. "I last saw him running back into the house when it was on fire," she said.
Anna Dise described how she tried leaving in a car as the flames raged around her, but the vehicle's tires were melted and she couldn't get away. 
"So the dogs and I walked to a neighbor's driveway and I was stuck there in the middle of it until the next day," she explained.
Dise said her father moved to Butte Creek Canyon around the 1980's.
On his Facebook page, Dise said he attended Fremont High School in Oakland.
His daughter described him as someone who loved animals and motorcycles. 
Gordon Dise was also known for his love for the Silver and Black.
"He was a very enthusiastic Oakland Raiders fan," his daughter said.
At least 42 people have been confirmed dead in the Camp Fire, making it the deadliest blaze in state history. More than 200 people still remain missing. 
This story was reported from Oakland, Calif.