Family of man shot and killed by Vallejo police files federal lawsuit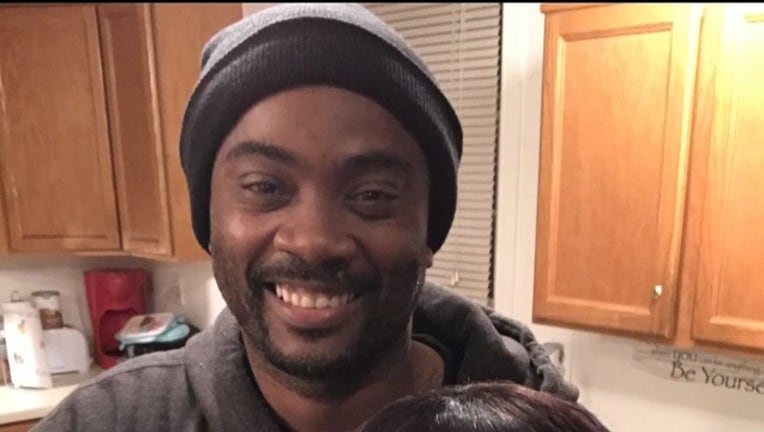 VALLEJO, Calif. (BCN) - The family of a man who was shot and killed by a Vallejo police officer earlier this year has filed a federal lawsuit against the city, its Police Department and is demanding the release of body-worn camera footage of the incident.
Civil rights attorney John Burris will be holding a news conference at Vallejo City Hall today at 1 p.m. announcing the suit on behalf of various members of Ronell Foster's family. The suit seeks an unclear 
amount of monetary damages and the release of the bodycam video.
"If the city has nothing to hide, it will immediately make the officer's body camera footage available to Mr. Foster's family and the community so that they can know the true facts as to how the young father of two met his death," Burris said in a statement.
Foster was shot and killed by Vallejo police on the night of Feb. 13, according to police.
Vallejo police Officer Ryan McMahon, who is also named in the suit, made an "investigative stop" of Foster, 33, who was riding a bicycle in an unsafe manner at Marin and Florida streets around 7:40 p.m. on Feb. 13, Lt. Kenny Park said in February.
Foster ran, McMahon chased him and the two became involved in a "violent physical altercation" in the 400 block of Carolina Street, Park said.
McMahon fired his Taser stun gun but it was ineffective, and Foster forcibly took away McMahon's metal flashlight and "presented" it in a threatening manner, Park said.
"The officer, fearing imminent and serious physical harm, discharged his duty firearm, striking the subject," Park said.
Burris counters the department's claims, saying an independent witness never saw Foster strike at McMahon in a threatening manner with a flashlight.
"Officer McMahon gunned this unarmed African-American father of two down, shooting him several times in the back and the head as he was turned away trying to flee the Vallejo police officer who had brutally bludgeoned him," Burris added in the statement.
"Now, Mr. Foster's son and daughter will have to grow up without their father because Officer McMahon decided to play judge, jury and executioner in the streets of Vallejo," he said.
Vallejo police have yet to comment on the lawsuit.The suit was filed in U.S. District Court for the Eastern District of California in Sacramento.