Fatal crash on eastbound Hwy 84 near Hwy 880 in Fremont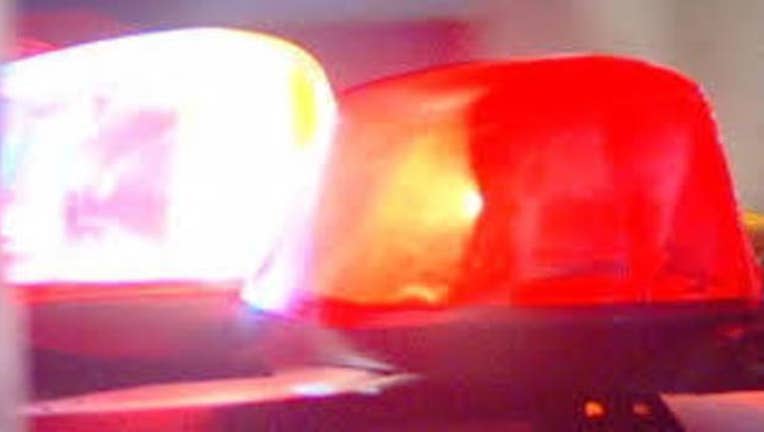 article
FREMONT, Calif. (KTVU) - The California Highway Patrol has issued a Sig-alert after a fatal crash tonight on state Highway 84 in Fremont.
The crash was reported at 9:25 p.m. on eastbound Highway 84 just west of Interstate Highway 880.
Two tow trucks have been requested at the scene, but it's not yet clear how many vehicles are involved in the crash. At least one person was killed, but the number of victims could not be confirmed, according to the
CHP.
A Sig-alert for all eastbound lanes of Highway 84 was issued at 9:54 p.m.
Further details were not immediately available.