Fatal crash reported on hwy 130 involving bicyclist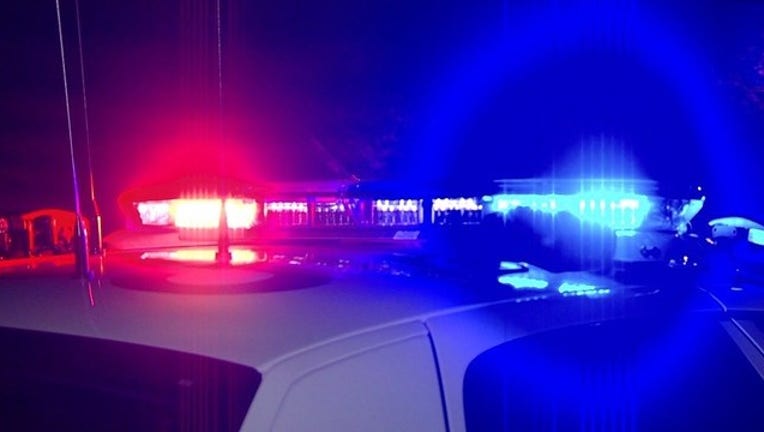 article
SANTA CLARA COUNTY (BCN) - One person died this evening on a remote Santa Clara County road during a collision involving a bicycle, according to the California Highway Patrol.
The collision was reported at 5:25 p.m. at Quimby and Mt. Hamilton roads. Mt. Hamilton Road is also known as state Highway 130.
The CHP initially reported that a fire truck was involved in the collision, however, that report turned out to be false, a CHP dispatcher said.
One person was taken to a hospital, where they were pronounced dead, according to the dispatcher.
Further information was not immediately available.