Federal court upholds San Francisco law on anti-abortion clinics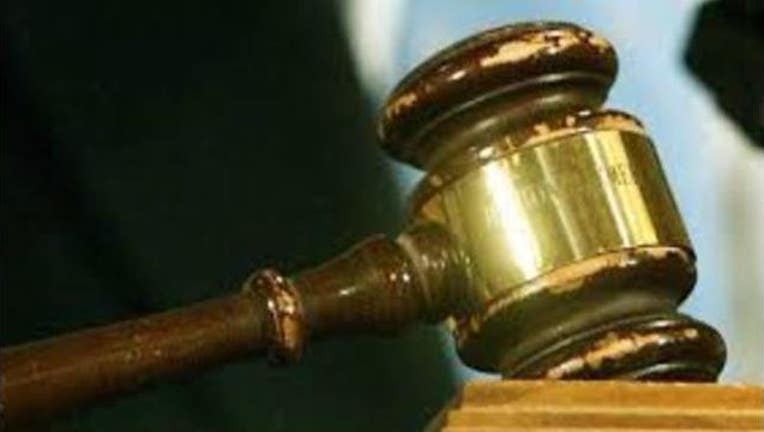 article
SAN FRANCISCO (AP) -- A federal appeals court has upheld a San Francisco law aimed at countering what officials claim is deceptive advertising by some pregnancy clinics opposed to abortion.
A three-judge panel of the 9th U.S. Circuit Court of Appeals ruled on Tuesday that the 2011 ordinance is constitutional. 
The ordinance prohibits so-called "crisis pregnancy centers" from making false or misleading statements about their pregnancy-related services. City officials said some of the centers tried to mislead women into believing that they offered abortion services when in fact they didn't and wouldn't refer clients to places that did. 
The 9th Circuit ruling came in a lawsuit filed by one clinic, First Resort. First Resort's board of directors said in a statement the ordinance was a misplaced ideological attack, and it saw strong grounds for review by a larger 9th Circuit panel or the U.S. Supreme Court.