Federal government to boost drought funding by $50 million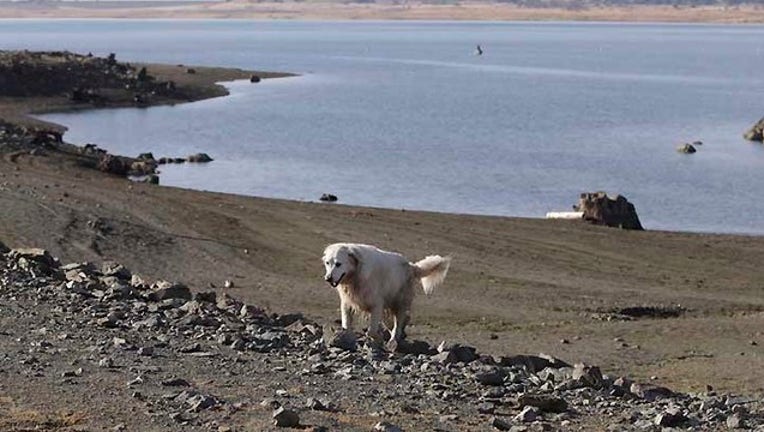 article
SACRAMENTO, Calif. (AP) — The federal government is offering up to $50 million for drought relief in western states as California enters a fourth year of drought, U.S. Secretary of the Interior Sally Jewell and Gov. Jerry Brown announced Friday.
The additional funding includes about $20 million for the Central Valley Water Project for efforts such as water transfers, drought monitoring for endangered species and diversifying water supplies.
"California is ground zero for the drought. There is no state that is worse off," Jewell said.
The announcement comes as storms hit Northern California after an unusually dry January. A survey of the Sierra Nevada snowpack, California's primary water source, found a quarter of its normal water level.
Brown declared a drought emergency last January and signed a $687 million drought-relief package. The State Water Board announced this week that Californians cut monthly water use by 22 percent in December, meeting Brown's call to slash water use by 20 percent for the first time. Residents may face further restrictions on outdoor water use as the state tries to protect supplies.
Brown also is proposing spending $115 million for emergency drinking water and money for firefighting this year as part of his budget.
California is only delivering 15 percent of the water requested from the state's vast reservoir system to farmers and local agencies this year. The Interior Department will announce how much water it will send to Central Valley farmers later this month.