Federal investigation underway after viral video shows gun-firing drone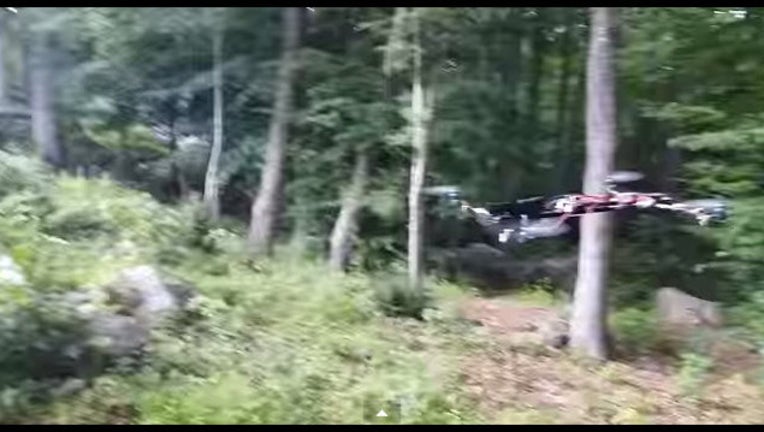 article
(Fox News Insider) -- The Federal Aviation Administration said it is investigating a YouTube video showing a handgun being held and fired by a drone.
The video was posted to YouTube and shows the drone flying as the gun fires several shots in a wooded area in Clinton, Conn.
Police say it was posted by Austin Haughwout, 18, a mechanical engineering student at Central Connecticut State University.
Despite the obvious dangers posed by the armed drone, it breaks no Connecticut laws, according to Haughwout's father.
The FAA said it is investigating the video to determine whether any laws were violated.