Federal Reserve K9 officer Nora patrols Super Bowl City
SAN FRANCISCO - You can't miss the police presence at Super Bowl City, but there's one officer who seems to be getting a lot of attention.
She's small in size, but plays a big role.
Federal Reserve Police K9 officer Nora is a trained to sniff out explosives.
She is based at the Federal Reserve Building on Market street where KTVU is broadcasting during Super Bowl Week.
Nora has been working with her partner Officer Carlo Calacal for nine years.
She is set to retire next year, where she will relax with Officer Calacal and his family and pretend that's she's the baby.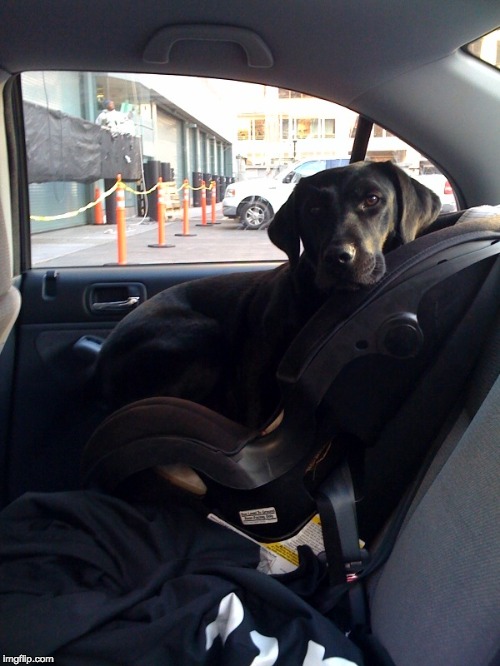 She'll also play with her buddy Pixie, who Nora considers the alpha dog.