Financial analysts predict Costco could raise annual membership fees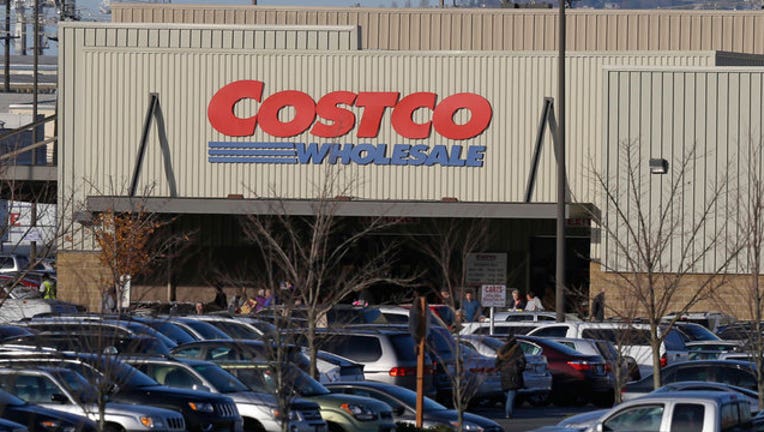 article
(KTVU) - Costco could increase its annual membership fees fee for basic individual membership from $55 to $60 a year, and executive membership from $110 to $120.
While UBS does not know for sure whether fees will actually go up, analysts project a fee increase could come late this year, or early 2017.
The retail giant's executive vice president Richard Galanti told Huffington Post that Costco has not announced if, or when, a fee hike will happen.
Galanti said that the company has historically raised membership fees every five to six years, and that many equity analysts figures Costco will continue the pattern.
Costco's last increased occurred in November 2011.
The warehouse club on relies membership fees as a significant part of its earnings.
The company earned a reported $2.53 billion in fiscal year 2015 in member fees alone.
Analysts do not expect any fee hike to hinder renewals or adding new members.
Costco increased its membership 6% last year, to more than 81-million.
Starting on June 20, the warehouse club will switch from accepting American Express cars to Visa.
It's a move that is expected to bring two more million members to Costco.