Firefighter injured in San Jose house fire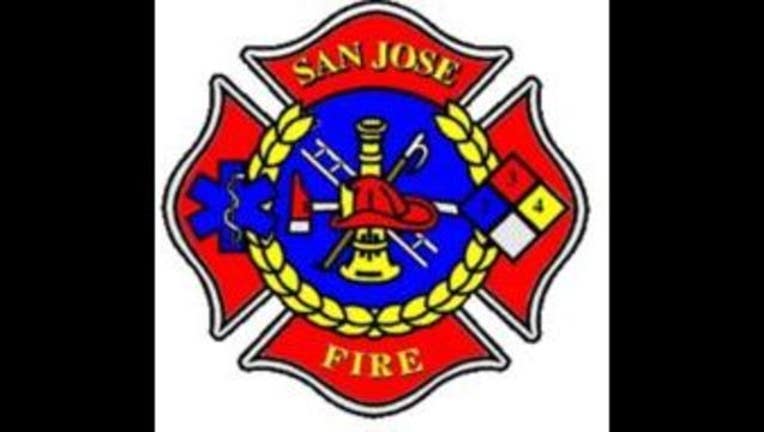 article
SAN JOSE, Calif. (BCN) - A firefighter was injured in a two-alarm residential fire in San Jose Saturday night, according to a fire spokesman.
Fire officials said the fire was brought under control around 12:30 a.m.
The fire was first reported at 9:11 p.m. in the 1400 block of Gordy Drive.
According to fire officials, the fire began in a single family dwelling, and spread to an adjacent home.
Everyone inside the homes was able to safely evacuate with no injuries.
The injured firefighter was taken to a hospital for treatment, however his injuries and condition were unknown.
The cause of the fire is currently under investigation.