Five Guys beats In-N-Out as America's favorite burger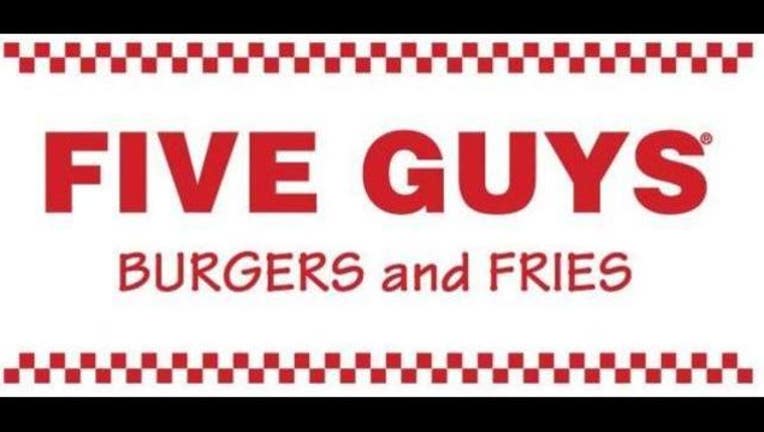 article
Five Guys has been named America's "Burger Restaurant Brand of the Year" for 2017 beating out In-N-Out which took second place. 
The Harris Poll released their annual EquiTrend Study which listed the top 10  rankings in the burger category as follows.
Five Guys Burgers and Fries
In-N-Out Burger
Shake Shack
Wendy's
Culver's
Whataburger
McDonald's
SONIC America's Drive-In
Smashburger
Steak 'n Shake
The study asks consumers to rate brands based on familiarity, quality, and how likely they are to consider purchasing items. 
"The burger brand category has become less fragmented, as regional brands expand and become available in more parts of the country," Joan Sinopoli, vice president of brand solutions at The Harris Poll, said in a statement to Business Insider. "This is certainly the case with Five Guys, who has shed its 'small regional player' designation as it expands its footprint and marketing budget along with its fandom, which is a tremendous contributor to brand equity."