Orlando journalist Dylan Lyons identified as victim killed in Pine Hills shooting spree
ORLANDO, Fla. - A Central Florida TV news reporter who was shot and killed while reporting at a murder scene in Orlando has been identified.
Spectrum News 13 announced on Thursday that its reporter Dylan Lyons, 24, was shot on Wednesday afternoon while at the scene of a shooting in Pine Hills, Florida. Lyons died from his injuries. Jesse Walden – a photographer for News 13 – was also shot and injured.
In a Facebook post on Thursday, Walden wrote:
"I lost one of my best friends, Dylan yesterday. I was shot and now I've had surgery and I am OK thank you all so much for your well wishes. I haven't had my phone till now, so I'm sorry I haven't been able to respond to most of you. I'm very lucky to be alive."
Orange County deputies said the 19-year-old suspect, Keith Melvin Moses, also shot a mother and her 9-year-old daughter, T'yonna Major, in their home as well as 38-year-old Nathacha Augustin. The little girl and Augustin died from their injuries. The young girl's mother is in critical condition at the hospital.
Moses has been detained. A motive in the shootings is not known.
According to Spectrum News 13, Lyons is a graduate of the University of Central Florida. He joined the news station in July 2022.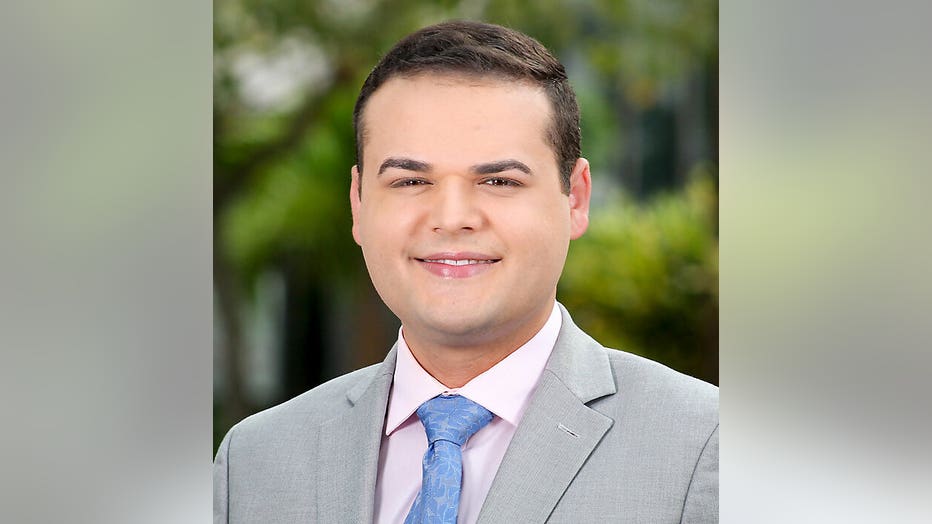 Dylan Lyons. Photo courtesy: Spectrum News 13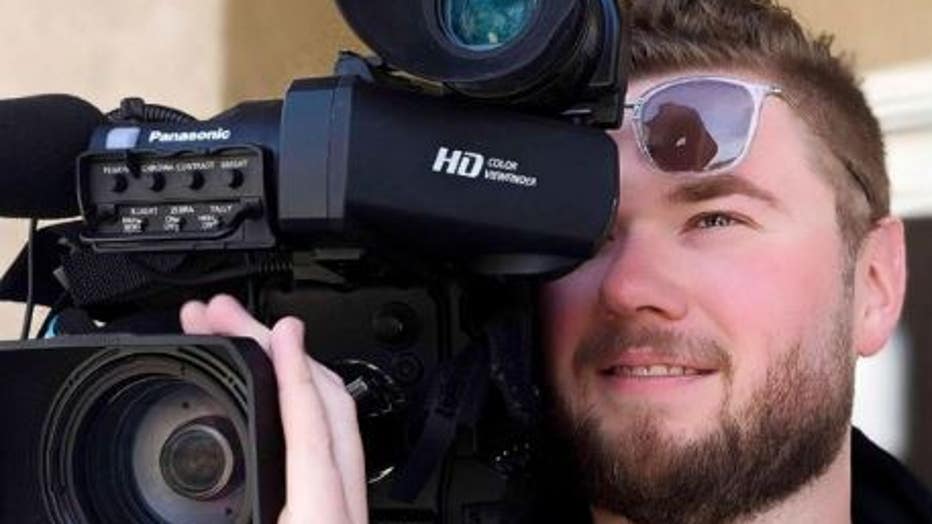 Jesse Walden. Photo courtesy: Spectrum News 13
A woman named Casey Lynn who said she is Lyon's fiancee tweeted on Thursday: "The love of my life was murdered. I will never be the same person ever again."
RELATED: Dylan Lyons: What we know about the Orlando reporter shot and killed while covering Pine Hills murder
"A dedicated and motivated reporter, Dylan was shot and killed while working at the scene of a homicide. Spectrum News remembers our fallen colleague," the news station tweeted on Thursday.
Orange County Sheriff John Mina addressed the media on Wednesday following Moses' arrest.
"I want to acknowledge what a horrible day this has been for our community and our media partners. I work closely with all of you and know many of you and know the very difficult job that you do and also the very important job that you do for our community," Sheriff Mina said.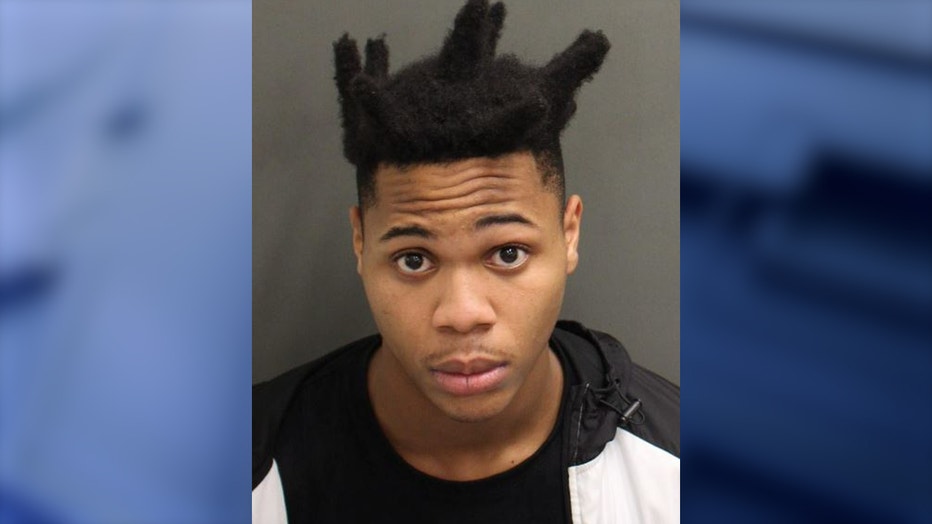 Keith Melvin Moses, 19, has been named as the suspect in multiple shootings in Orange County's Pine Hills neighborhood, Feb. 22, 2023. [Orange County Sheriff's Office]
Charter Communications, the parent company of Spectrum 13 News, released the following statement:
Video from SKYFOX showed more than a dozen law enforcement vehicles over the neighborhood, as well as an ambulance and a fire truck. FOX 35's Marie Edinger recorded video of an Orange County forensics van showing up to the shooting scene. 
CONTINUING COVERAGE
Deputies said the crime spree happened around 11 a.m. when Augustin was shot on Hialeah Drive in Pine Hills, and died at the scene. Around 4:05 p.m, deputies received 911 calls reporting two shootings on Hialeah Drive and on nearby Harrington Street.
On Hialeah Drive, the two Spectrum News 13 journalists were shot while in or near their news vehicle, Sheriff Mina said. Both were in the area covering the shooting of the Nathacha Augustin that happened earlier that day. Both were taken to the hospital, where reporter Dylan Lyons died. Jesse Walden is in critical condition.
On nearby Harrington Street, 9-year-old T'yonna Major and her mom were shot inside their home, Sheriff Mina said. T'yonna died and her mom remains in critical condition.
This is a developing story. Check back for updates.