For 1st time in 4 years, SF home prices drop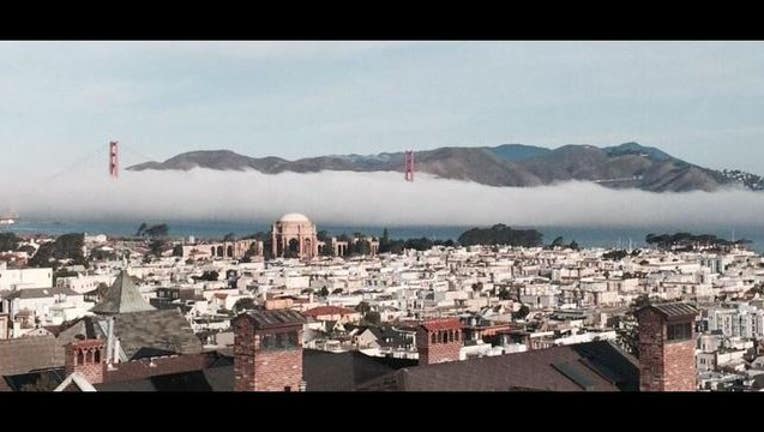 SAN FRANCISCO (KTVU) - The sky-high price of homes in San Francisco may be finally leveling off.
Home prices in San Francisco fell last month, for the first time in four years.
Redfin says the average price dropped almost 2 percent.
The median sale price dropped 1.8 percent to $1,042,500.
"For years San Francisco has been one of, if not the most, competitive markets in the country," says Redfin chief economist Nela Richardson. "Now we are seeing this white hot market start to cool and contract. The share of Redfin offers facing competition dropped to 77 percent in March from 94 percent last year. This suggests that the price drop is not about inventory, it's about buyers fed up with high Bay Area prices and crazy competition."