Former Apple employee ordered to serve jail time, pay restitution for fleecing the company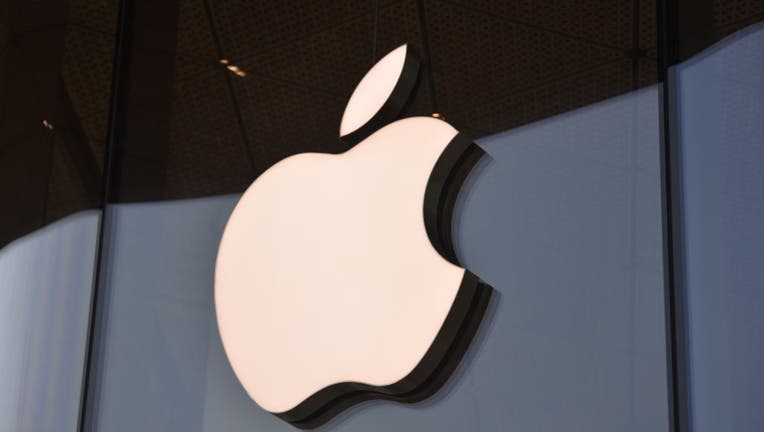 article
A federal district judge sentenced a former Apple employee for stealing millions of dollars from Apple, according to the U.S. Attorney's Office for the Northern District of California.
Dhirendra Prasad's sentencing for two charges — conspiracy to commit mail fraud and wire fraud and conspiracy to defraud the U.S. — stemmed from an alleged plot that lost Apple over $17 million. 
The U.S. attorney's office announced the details of the 55-year-old's sentencing Wednesday. 
Prasad was sentenced to serve three years in jail. 
APPLE DEVELOPING AI-POWERED HEALTH COACHING SERVICE, EMOTIONAL TRACKING TOOLS: REPORT
Prosecutors said he owes nearly $19.3 million in restitution.
FOX Business reached out to Apple for comment.
The sentencing came nearly six months after the U.S. Attorney's Office for the Northern District of California said Prasad entered a plea agreement in the case. 
His scheme involved "taking kickbacks, stealing parts, inflating invoices and causing Apple to pay for items and services it never received," according to the release. 
He did so while facilitating the "process through which Apple bought parts to perform warranty repairs on older devices."
GET FOX BUSINESS ON THE GO BY CLICKING HERE
The U.S. attorney's office accused Prasad of engaging in fraud during his tenure at the tech giant from 2008-2018. He tried to avoid Apple's fraud-detection techniques using insider information, prosecutors alleged.
Authorities also claimed Prasad used money he swindled to acquire multiple properties and other assets valued at over $5 million that he later forfeited, according to a separate November release.
APPLE CEO TIM COOK EXPLAINS WHY HE MET WITH DONALD TRUMP, ELON MUSK
Prasad was also ordered to serve three years of supervised release on top of his jail time, according to the district attorney's office. 
The IRS's criminal investigation unit spearheaded the probe.
Read more of this story from FOX Business.