Former California official target of nepotism investigation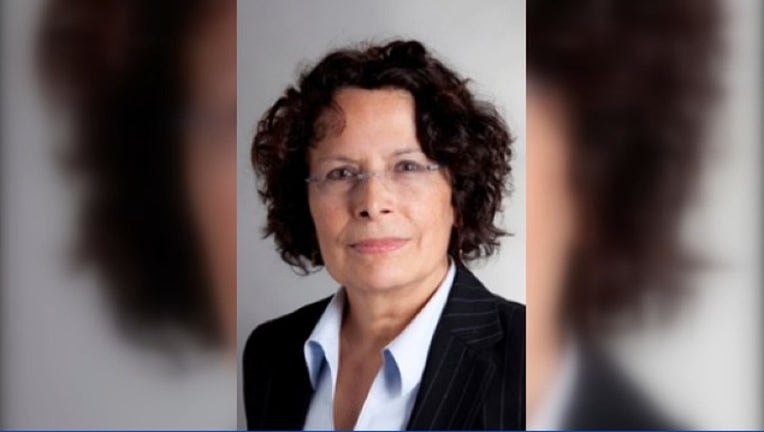 article
SAN FRANCISCO (AP) - A state auditor report accuses a former California labor official of gross misconduct by making improper personnel decisions to benefit her daughter.
Christine Baker, who resigned last year as director of the California Department of Industrial Relations, used her influence to have her daughter hired and promoted into positions she didn't qualify for, according to the report released this week from State Auditor Elaine Howle. 
The report said the daughter was paid $129,000 for much of 2015 through 2017 for work she didn't perform. During this period, she worked from home for a department headed by Baker's brother. The auditor's investigation also found that over a seven-year period Baker engaged in "gross misconduct," including nepotism, bad faith hires, improper promotions and transfers.  
The Sacramento Bee first reported on the auditor's report. 
Reached at her home in Berkeley, Baker told the San Francisco Chronicle "most (of the report) is untrue." 
Under her leadership of the department, "the state of California did major reforms to the workers' comp system. There's always going to be detractors. I was railroaded into this audit," she said. "There is a band that wanted to make me look very bad, take me down. It's complicated."
Baker couldn't elaborate because of a pending lawsuit by a former employee who claims she was fired for cooperating with the auditor's investigation. She confirmed that her daughter is Julianna Baker.
Howle completed the audit in May 2018 but didn't release it to the public and the report didn't name the director or agency, citing the need to protect the identity of whistleblowers. In a letter to Gov. Gavin Newsom and lawmakers on Tuesday, she wrote she was releasing the report, in part because she does "not yet see evidence that the agency has acted with appropriate rigor to remediate the effects of the director's behavior."  
The department has nearly 3,000 employees and administers wage and hour laws, workers' compensation, occupational safety and health and apprenticeship standards. Baker joined the department in 1985. Then-Gov. Jerry Brown appointed her to head it in 2011.