Former counselor faces life in prison after conviction of sexual abusing four children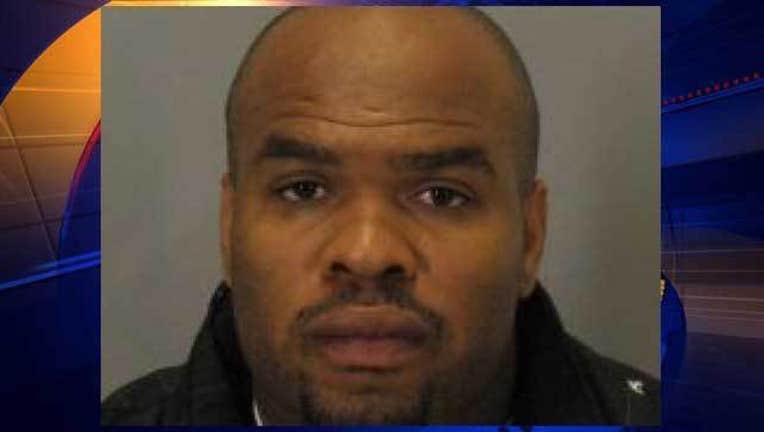 article
SAN JOSE, Calif. (KTVU and wires) -- A 36-year-old man faces a life sentence following his conviction for sexually abusing four children while serving as a counselor for troubled and disabled youths in Los Gatos and San Jose from 2007 to 2011, a prosecutor said Friday.
Waking Adrian Bailey, of San Jose, was found guilty by a jury in Santa Clara County Superior Court in San Jose of 11 counts of lewd and lascivious acts with a juvenile and other sex crimes, Deputy District Attorney Murat Ozgur said.
The victims, all female, included three girls under 14 and one who was abused from when she was 17 to 18 years old, Ozgur said.
Bailey had been a counselor at the Eastfield Ming Quong, an assisted living facility for emotionally disturbed children in Los Gatos, he said.
He molested three girls there multiple times from 2007 to 2011, including one child starting from age 6 to 10, another from age 11 to 13 and a third from age 10 to 13, he said.
In 2010, he also engaged in inappropriate conduct with a developmentally disabled girl at the Achieve Kids care facility in San Jose from when she was 17 to 18, according to Ozgur.
The investigation into Bailey began in 2011, after the first child came forward in 2009 and two others in 2011, prosecutors said.
Ozgur said that it was tragic that the children who had emotional or physical disabilities had to then go through sexual abuse by Bailey, who was employed in a position of trust.
"He was actually a very well-liked staff member," Ozgur said. "It took these children to come forward and say something about it."
The Los Gatos/Monte Sereno Police Department handled the investigation at Eastfield Ming Quong and the San Jose Police Department, based on a report received by the San Mateo Police Department, worked the case reported at Achieve Kids.
The jury rendered guilty verdicts Monday on the 11 felony counts filed against Bailey, Ozgur said.
The guilty charges included eight counts of lewd and lascivious acts with a child under 14 with a penalty enhancement due to multiple victims, two counts of oral copulation or sexual penetration with a child 10 years or younger by a person 18 years or older and one count of rape involving a victim incapable of giving legal consent.
He faces multiple counts of charges that each carry a life sentence and is looking at life in prison when his sentencing hearing takes place at the Hall of Justice in San Jose on April 24, Ozgur said.