Former fire chief pleads no contest in credit card scheme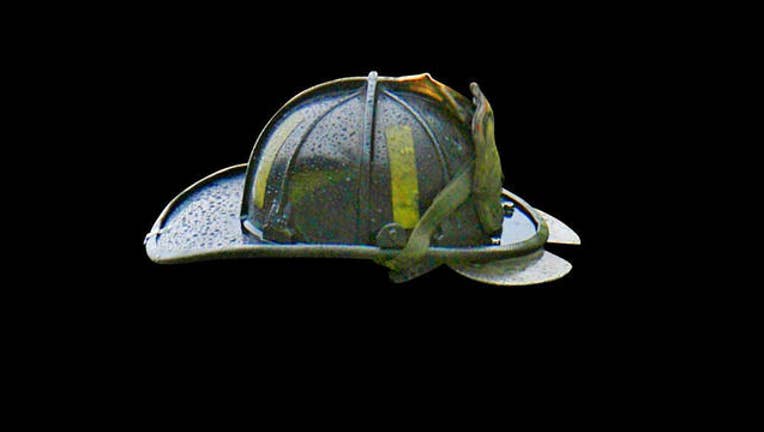 article
A former Central County Fire Department chief has pleaded no contest to felony grand theft, tax evasion and filing a false tax return in what has been described as an elaborate credit card scheme, San Mateo County prosecutors said today.
   
Mark Steven Ladas and his wife Peta Ladas opened a number of credit cards under false names, then used them to make purchases totaling $34,980 from a fake business using a point of sale machine, according to District Attorney Steve Wagstaffe.
   
Wagstaffe said the couple also failed to claim those transactions as income for tax purposes in 2011 and 2012.
   
Peta Ladas remains at large in Canada with their daughter despite a warrant out for her arrest, but Canada has declined to extradite her, Wagstaffe said.
   
Mark Steven Ladas visited her while out on bail using income from the credit card scheme, according to Wagstaffe.
   
Prosecutors sought a sentence of three years and eight months in state prison, but as a result of a plea agreement with the judge, he has agreed to pay full restitution and now faces no more than 90 days in county jail when he is sentenced on May 5. His defense attorney Eric Hove did not immediately respond to a request for comment.