Former Fremont school teacher enters plea in sex crime involving student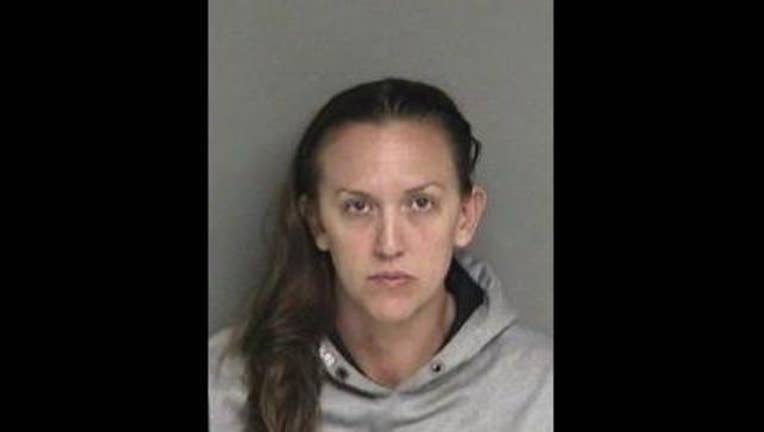 article
FREMONT, Calif. (BCN) - A woman who used to teach physical education in Fremont has pleaded no contest to unlawful sexual intercourse with a minor and oral copulation of a person under 18 for having sex with a male student in 2016, prosecutors said.
In exchange for Corine Audiat's plea in Alameda County Superior Court on Dec. 19, prosecutors agreed to dismiss four other felony charges against her, including three of contacting a minor for sex and one of sending harmful material to a minor with sexual intent. A misdemeanor child molestation charge was also dropped.
Audiat, 33, who taught at Washington High School in Fremont, is scheduled to be sentenced on Feb. 9.
The plea agreement calls for Audiat to serve six months in the county jail but the sentencing judge could allow her to serve that time through electronic monitoring if she qualifies.
The judge also will determine the length of her probation, which will range from three to five years.
In addition, Audiat will have to register as a sex offender in California and surrender her teaching credential, which was suspended following her arrest, serve 150 hours of community service, turn in DNA samples to law enforcement, stay away from her victim for 10 years and complete one year of sex offender counseling.
Audiat also will be barred from having unsupervised contact with people under the age of 18 during probation and may face other fees, fines and restitution.
Audiat was taken into custody on Nov. 24, 2016, after police learned of the allegations a day earlier, police said.
Audiat was a physical education teacher at Washington High and the victim was a juvenile male student there, police said.
She had been communicating with the student since early in 2016, according to police.
The conversations grew more inappropriate over the next several months until she had sex with the student on June 15, 2016, prosecutors said.