Former Petaluma slaughterhouse owner gets 12 months jail time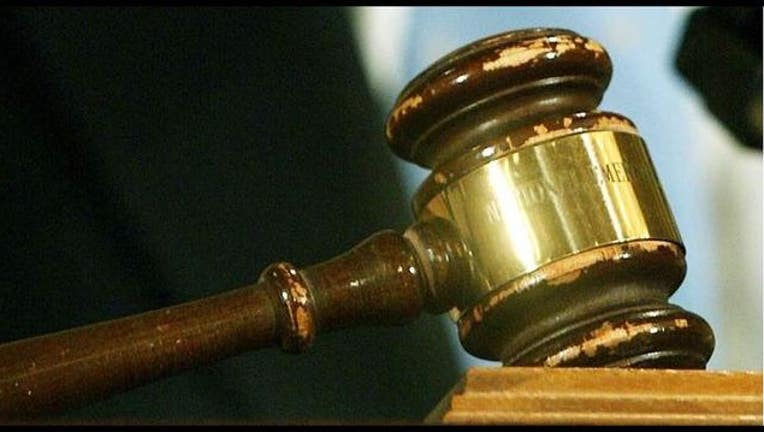 article
PEATALUMA, Calif. (KTVU) - The former owner of a Petaluma slaughterhouse that was the subject of a massive meat recall for processing cattle with cancer for consumption was sentenced to 12 months jail time according the U.S. Department of Justice.
Jesse "Babe" Amaral Jr., owner of the now defunct Rancho Feeding Corporation was sentenced for conspiracy to distribute "adulterated, misbranded, and un-inspected meat" according to the acting United States Attorney Brian J. Stretch.
Amaral, 78 was indicted in August 2014 and later plead guilty to the adulterated meat charges in February 2015.
The indictments involved two separate schemes. One was a distribution conspiracy that lead to misbranded meats on shelves. The other involved defrauding farmers and false invoicing.
Two other employees were indicted with respect to the first scheme.
In the guilty plea on conspiracy charges, Amaral admitted he tried to find a way around inspection procedures for cattle that had cancer symptoms.
In the defrauding farmers charges, Amaral was indicted for mail fraud and conspiracy to commit mail fraud.
Amaral admitted that he caused Rancho to submit fraudulent cattle invoices to farmers at least from times between 2012 and January 2014.
The judge in the case concluded that Amaral had reached out of court settlements with the majority of the farmers and ordered restitution to two remaining victims.
Amaral was ordered to surrender by March 25, 2016, to begin serving his sentence.