Former political consultant pleads guilty to possessing toxin and illegal gun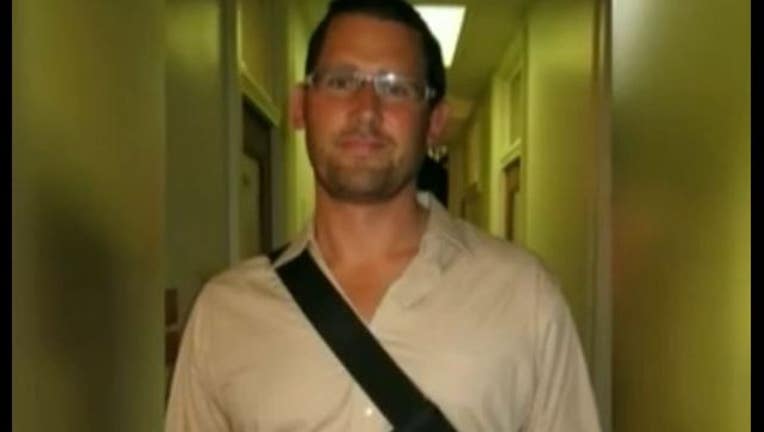 article
SAN FRANCISCO (BCN) - A former political consultant pleaded guilty in federal court in San Francisco Tuesday to two counts of possessing a biological toxin and a gun with the serial number removed.
As part of a plea bargain, prosecutor dropped four other counts in which Ryan Chamberlain, 44, was accused of possessing two other toxins and a homemade bomb.
The materials were allegedly found in Chamberlain's apartment in San Francisco in 2014.
Chamberlain had been due to go on trial in the court of U.S. District Judge Vince Chhabria today. But the trial was cancelled after prosecution and defense attorneys told Chhabria last week they had reached a plea agreement.
Chamberlain, wearing orange jail clothing, told Chhabria that he understood the charges he was pleading guilty to and was voluntarily and knowingly giving up his right to a trial.
Chamberlain has been in custody since his arrest by the FBI after a three-day manhunt in 2014.
He will be sentenced by Chhabria on April 12. The two counts carry a maximum possible sentence of 10 years in prison.
The plea agreement contains a recommended sentence, which was not disclosed during the court hearing. The judge is not bound by the recommendation, but if he rejects the recommended sentence, Chamberlain is entitled to withdraw the guilty plea and go to trial.
Prosecution and defense attorneys declined to comment outside of court.