Former Rohnert Park cop guilty in teen lewd texts case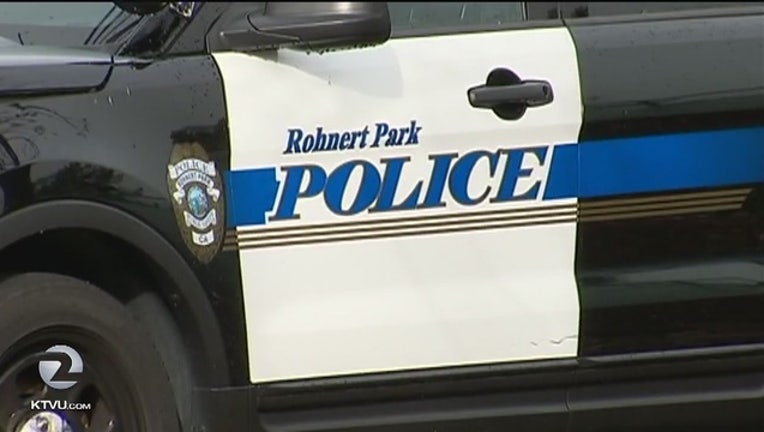 article
(KTVU) Rohnert Park - This is KTVU crime reporter Henry Lee's Rap Sheet blog for May 16, 2017:
EX-COP GUILTY OF LEWD SEXTING: A former Rohnert Park Department of Public Safety officer has been convicted of sending lewd text messages to two teenagers involved with the volunteer explorers program.
Garrett Piland, 33, of Santa Rosa pleaded no contest Friday to a felony count of attempted unlawful sexual intercourse with a minor and a misdemeanor count of sending harmful matter to a minor.
"This was a serious crime in addition to a serious violation of trust committed by this individual," said Sonoma County District Attorney Jill Ravitch. "It was only made more egregious by his position of responsibility in the community."
At the time of the crimes, Piland worked as a police and firefighter in Rohnert Park. The victims were both 17 years old and were explorers interested in becoming public safety officers. Piland did not supervise the explorer program.
The investigation began after one of the victims notified the department about "inappropriate sexually explicit text messages" sent by Piland. Sonoma County sheriff's detectives began investigating and found a second victim.
Piland is expected to be sentenced June 28 to six months in jail and three years of probation.
You can see Henry Lee daily on KTVU. If you have a tip for Henry, send an email to Henry.Lee@foxtv.com or contact him on Twitter