Former Rohnert Park officer sentenced to jail for attempted sex with minors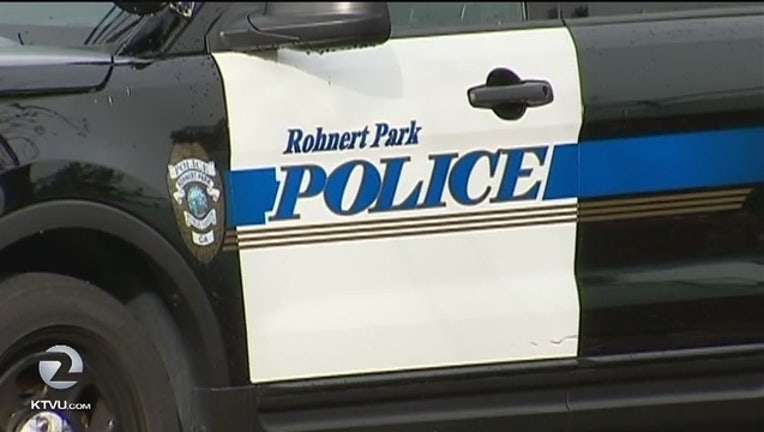 article
SANTA ROSA (BCN) A former Rohnert Park Department of Public Safety officer was sentenced to six months in Sonoma County Jail and three years' probation  today for attempting to have sex with two 17-year-old girls who were in an explorer program for youth considering a career in law enforcement or fire services.
Garrett James Piland, 33, of Santa Rosa, pleaded no contest to felony attempted sex with a minor and misdemeanor texting harmful material to a minor in 2016. Two counts each of misdemeanor annoying or molesting a minor and misdemeanor sexual battery were dismissed.
Piland met the girls in the explorer program but did not oversee it or supervise the victims, according to the Sonoma County District Attorney's Office.
One of the girls notified the Rohnert Park Department of Public Safety and the Sonoma County Sheriff's Office started an investigation in October 2016.
Piland was arrested Nov. 3, charged on Jan. 9 and pleaded no contest to the two charges on May 12. He served in the public safety department between 2013 and 2017.
In a letter to Sonoma County Superior Court Judge Elliot Daum, one of the victims said Piland broke his oath of office by failing to protect the public. She said she should have felt safe in the presence of a police officer but suffered stress during her first year of college instead.
The girl said Piland "threw his life and career away for absolutely nothing.
She said she once considered a career as a police officer "to put away people like this."
Piland's defense attorney Chris Andrian said his client took responsibility from the beginning and sought counseling.
The plea agreement reached in May between the defense and prosecution did not require Piland to register as a sex offender or stay away from parks, beaches, schools and other areas where youth, including Piland's young daughter, congregate, Andrian said.
The judge, however, today included the requirement of staying away from youth in the terms of Piland's three years of probation.
Andrian said he intends to file a motion to withdraw Piland's no contest plea.
"His conduct wasn't good, but the terms of probation are way out of proportion," Andrian said. "These are not the standard terms of probation."