Former SF supervisor appointed as Santa Clara Co. deputy county executive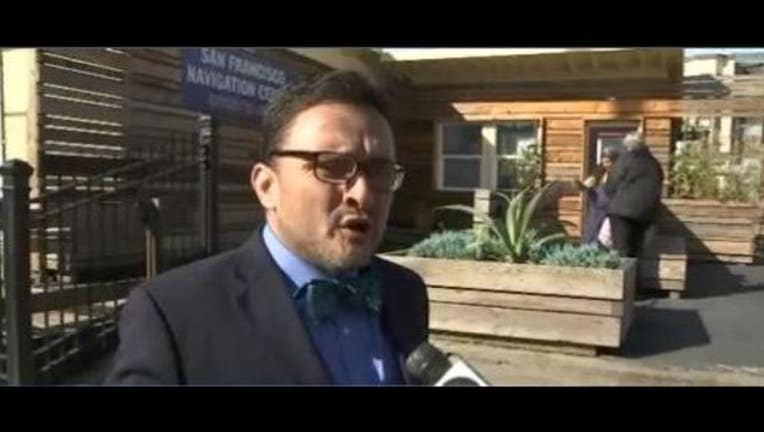 article
By Bay City News Service
Former San Francisco Supervisor David Campos has been appointed to a position in Santa Clara County's government, county officials said today.
Campos was appointed to the position of deputy county executive, effective next Monday.
"David is known as a good government advocate and has a proven track record for requiring transparency and accountability for government agencies," said County Executive Jeffrey Smith, who appointed Campos to the
position.
San Francisco voters elected Campos in 2008 and again in 2012 as supervisor in the city's District 9, which includes the Mission District.
He ran for a state Assembly seat in 2014 but lost to his then-Board of Supervisors colleague David Chiu.
Prior to his tenure on the Board of Supervisors, Campos served from 2005 to 2008 on the San Francisco Police Commission and from 2004 to 2007 as general counsel for the San Francisco Unified School District.
"Santa Clara County and its Board of Supervisors are national and regional leaders on many critical issues and I look forward to serving the diverse communities of this great county," Campos said in a statement.