Fox News Poll: Voters distrust government, say Obama not most transparent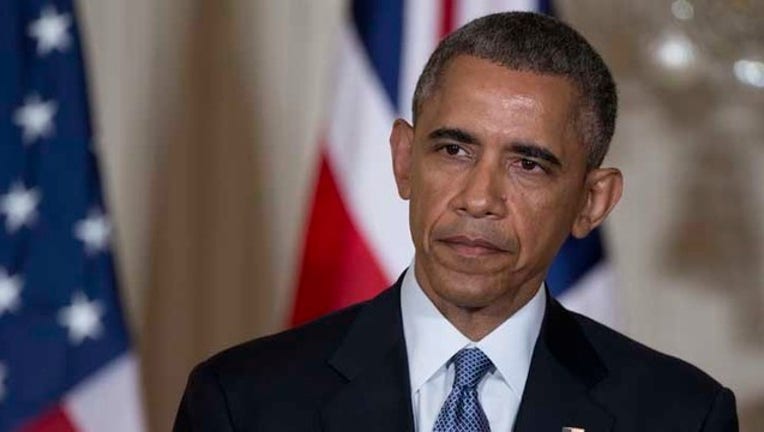 article
WASHINGTON, D.C. (FOX NEWS) - The nation's upcoming birthday party could be awkward -- as our relationship with Uncle Sam is on the rocks.
Most American voters distrust their government, are unsure their president is honest, and feel Barack Obama has made false claims about transparency in his administration.
The latest Fox News national poll finds that 61 percent don't trust the federal government. That's just one percentage point below the record high of 62 percent distrust in both 2013 and 2011. And it's a reversal from 2002, soon after the 9/11 attacks, when a 54-percent majority trusted Uncle Sam and only 36 percent didn't (June 2002).