Fremont police in search of missing 16-year-old girl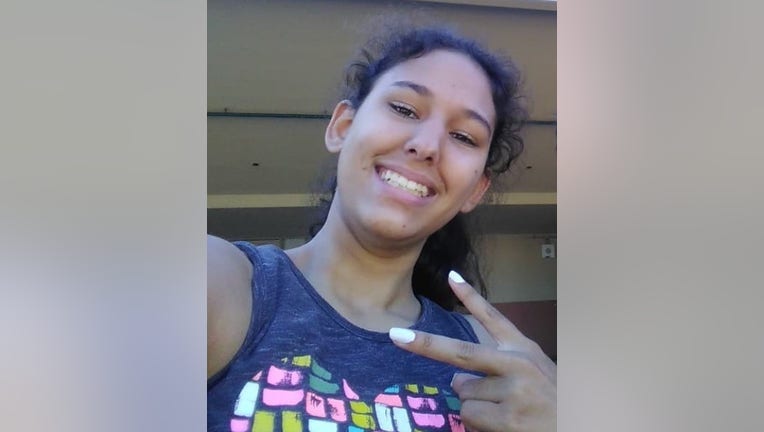 article
FREMONT, Calif. - Police are searching for 16-year-old Karissa Augustine of Fremont, the Fremont Police Department announced Monday evening.
Augustine was last seen Sunday at Washington High School at 1:15 p.m. helping at a school play. The 5'8", 115-pound girl was last wearing a black t-shirt and black jean shorts. She also had a red Cannondale bicycle.
On Tuesday police provided additional details about this case. Police said Karissa does not have a cell phone, and is possibly carrying her school ID. She is not known to do drugs, and does not have any health issues.
Police said they are in touch with her father and several of the girl's friends. The father suspects she is with an 18-year-old friend in San Francisco, but that information could not be confirmed. 
According to Fremont P.D., that friend has been contacted over the phone and was told Karissa has been reported as a missing juvenile and to contact police and her parents. San Francisco police have visited an address associated with the friend's phone number but have not met with anyone. 
Police said Karissa was recently involved in a fight at school and may have been bullied. They said their investigation is leaning towards a voluntary runaway.
Anyone with more information on Augustine's whereabouts can contact the Fremont Police Department at (510) 790-6800.