Future of Martinez golf course could be in hands of voters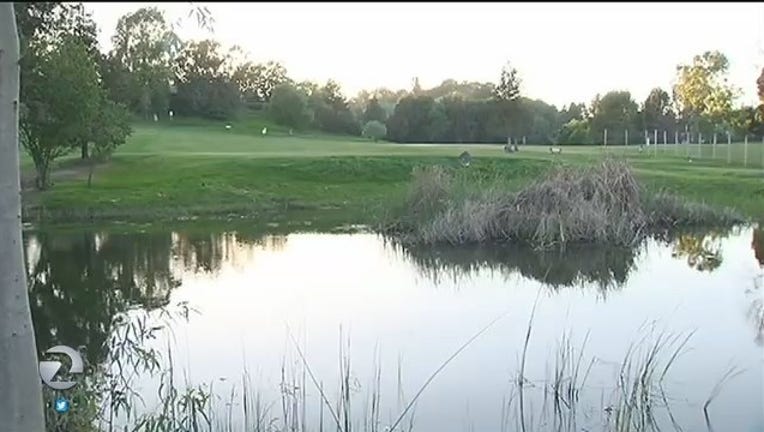 article
MARTINEZ, Calif. (KTVU) -- The future of a struggling Martinez golf course may be decided at the ballot box.
The Martinez City Council could vote Wednesday to call for a special election or put the issue on the November 2016 general election ballot.
After years of losing business, the owners of Pine Meadow Golf Course on Vine Hill Way say they can no longer afford to operate.
"Business has been bad," said Christine Coward Dean. "We're going through some really difficult times."
Coward Dean was hoping to reach an agreement with the city to take over the business or turn the 27 acres into a public park.
City officials said they didn't have the funds and that neither was in the best interest of residents.
"So then we looked at, what could we do with the land and the best use of the land we felt was for them to put a development in," Coward Dean told KTVU.
Plans call for a subdivison with 99 homes. In January, the city council voted to re-zone the land to allow for the development.
It was a decision that came under fire.
"The basic issue here is one of open space," said Tim Platt with the group Friends of Pine Meadow, who are fighting to preserve the land.
The organization collected more than 2,000 signatures in support of reversing the zoning decision.
"Our city council needs to understand and hopefully this petition will help them understand that they should be working to protect our open space and not turn it into more housing," Platt said.
Martinez Mayor Rob Schroder voted in favor of the development, telling KTVU it's a good project and a good fit for the area.
"We studied the impacts on the roads, on the traffic, on the schools and all of those can be mitigated. It's not going to overwhelm the community," Schroder said.
Owner, Coward Dean wishes there was another alternative.
"I would love for this to be a golf course forever," she said. "But that's not the reality here."