Gas leak caused by San Jose construction crew capped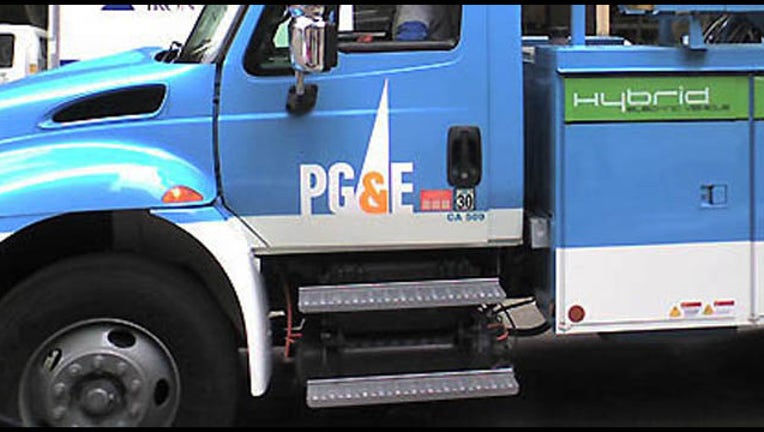 article
SAN JOSE, Calif. (KTVU and wires) -- PG&E crews stopped a gas main break reported late Wednesday morning in north San Jose just west of Milpitas, a PG&E spokesman said.
The fire department received a report at 11:21 a.m. about a breach in a gas main near the intersection of East Tasman Drive and Zanker Road, according to a fire dispatcher.
The location of the breach was about a quarter-mile south of state Highway 237 and about a mile west of Interstate Highway 880.
PG&E spokesman Jeff Smith said a construction crew caused the break when they were digging with a backhoe and hit a 2-inch gas distribution line.
PG&E crews arrived and had the gas stopped by about 12:40 p.m., Smith said. No customers are without gas service this afternoon.
San Jose fire Capt. Christopher Salcido said one building in the area was ordered to shelter in place before the flow of gas was stopped.
The construction crew had not called 811 to get gas lines marked before digging, Smith said.
"If the lines had been marked, we likely would not have had this issue," he said.