Georgia man arrested after puppy freezes to death, police say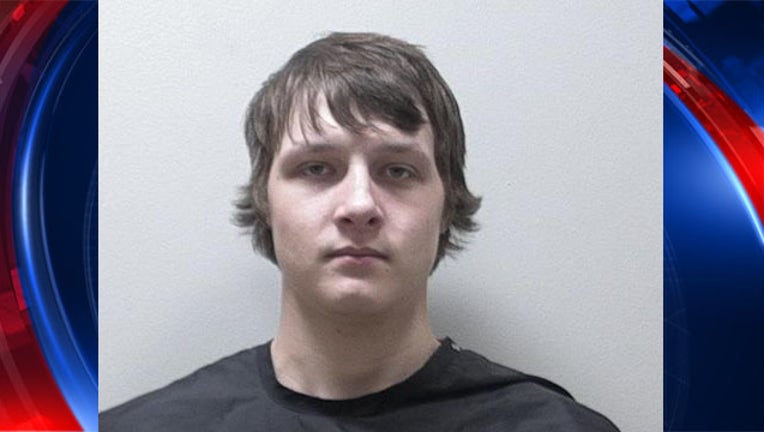 article
CORNELIA, Ga. - A man from Habersham County has been arrested after police say he left a young puppy out on his porch during freezing weather.
Bobby Kyle Nelms, a 20-year-old resident of Cornelia, was arrested by police and animal control officers for the charge of aggravated cruelty to animals
According to the incident report, a Cornelia police officer responded to an animal complaint call on Sunday at Nelm's house in the 800 block of Wayside Street.
When she got there, the officer said that she found the dog dead in a cage on the porch.
During the officer's conversation with Nelms, she said he told her that the dog died because it either froze to death or had worms, but that he couldn't have it inside with his 1-year-old daughter.
After a meeting with an Animal Control officer, the puppy was removed and taken in for testing.
The police officer obtained a warrant for Nelms for felony animal cruelty. Nelms was arrested on January 14.