German Shepard leads CHP on highway 'puppy pursuit'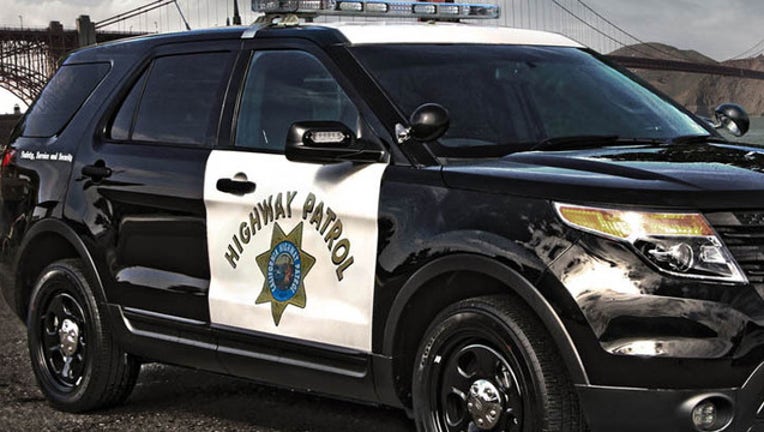 article
OAKLAND, Calif. (KTVU and wires) -- California Highway Patrol officers spent nearly two hours scrambling to catch a German Shepherd loose on East Bay highways Thursday morning, but the dog evaded officers as it ran onto Berkeley city streets, CHP officials said.
The dog was first spotted on the right shoulder of southbound Interstate Highway 880 near Broadway in Oakland at about 8:20 a.m., according to the CHP.
But as officers have tried to catch it and get it off the highway, the dog ran into traffic, at one point blocking all lanes of the highway.
The dog was reported in traffic lanes and on the center divider of both I-80 and I-880 in Oakland and Emeryville, running around the MacArthur Maze.
It continued to elude CHP officers, eventually running onto Ashby Avenue in Berkeley. The pup was last seen running east on Ashby, when CHP officers turned the pursuit over to Berkeley police.