Ghost Ship creative director will ask for funds for his defense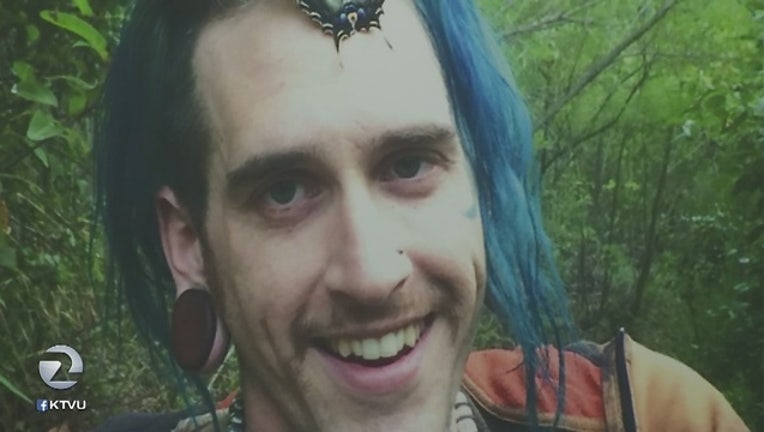 article
OAKLAND (BCN) The lead attorney for Ghost Ship warehouse creative director Max Harris will ask a judge on Tuesday to provide public funds to help pay for Harris' defense as he prepares to stand trial for his role in a blaze at the warehouse in December 2016 year that killed 36 people.
Curtis Briggs, one of four lawyers who have been representing Harris, 28, on a pro bono basis, said today, "We're asking for what the public defender would get" for a similar case.
Briggs said Harris' defense team has worked 800 hours on the case so far and are asking for "relief" so that they can pay their bills and "provide effective assistance of counsel."
On Dec. 14, at the end of a preliminary hearing that lasted six days, Alameda County Superior Court Judge Jeffrey Horner ordered Harris and Ghost Ship master tenant Derick Almena, 47, to stand trial on 36 counts of involuntary manslaughter for their role in the deadly fire during a music party at the warehouse at 1305 31st Ave. in Oakland's Fruitvale district the night of Dec. 2, 2016.
Horner said testimony at the hearing indicated that the warehouse, where about 25 people lived even though it didn't have a permit for residential use and was cluttered with artwork, woodwork, RVs, trailers and other items, "was a death trap."
Horner said, "There is very strong evidence" that Almena and Harris were responsible for the dangerous conditions at the warehouse, which also was known as the Satya Yuga Collective.
The judge said, "They both had integral and substantial roles in the management of the premises" and, "There is sufficient cause to believe that both defendants are legally responsible for what happened that night and the deaths of 36 people."
But defense attorneys for Almena and Harris said investigators from the Oakland Fire Department and the federal Bureau of Alcohol, Tobacco, Firearms and Explosives were never able to conclusively determine the cause of the fire.
Almena's lead attorney, Tony Serra, said, "The premises was not a fire trap" and argued that the building's owner, Chor Ng, who fled to China after the fire, "had primary responsibility" for the blaze.
Serra also alleged that the Oakland Fire Department knew about the conditions at the warehouse but didn't take any action and "is far more culpable" than Almena.
Serra, who is representing Almena pro bono, said today that he and Almena's defense team won't be seeking any public funds to help with his defense.
Briggs said Harris' motion, which will be heard by Alameda County Superior Court Judge James Cramer, might be held in the judge's chambers because sensitive financial information will be discussed.
Almena and Harris, who face up to 39 years in state prison if they're convicted, remain in custody in lieu of $750,000 bail.
They previously pleaded not guilty and are scheduled to enter pleas a second time on Feb. 20, which is standard procedure following a preliminary hearing.
It's expected that their trial will take place later this year.