Giants fans react after Appellate Court strikes down Barry Bonds obstruction conviction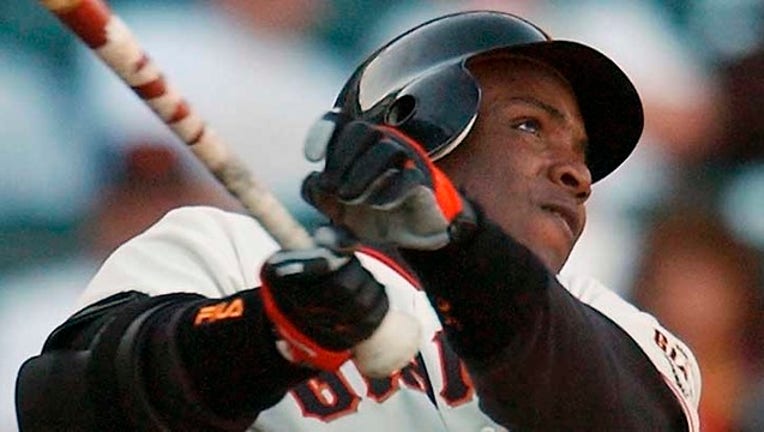 article
SAN FRANCISCO (KTVU) - Wednesday was a huge day in the eyes of many Giants fans. One that was long overdue.
Barry Bonds saw his conviction for obstruction of justice vacated by the Ninth Circuit Court of Appeals.
Some fans are clearly annoyed with the government for going after him in the first place.
"What was accomplished? They sullied his name. I don't know if there's going to be an asterisk next to his name if he gets to the hall. But for what," asked Jesse Stevens of Lodi.
The use of performance enhancing drugs was a lightning rod issue for years throughout the league, with Bonds taking most of the blame along with Roger Clemens and Alex Rodriguez.
But outside AT&T Park, Bonds still holds near demigod status. "It's great because a lot of people forget that he is actually one of the best players that has ever played the game. It doesn't matter if he took performance enhancing drugs. What matters is what he brought to the game and the City of San Francisco," said Juan Trujillo of Sacramento.
Most everyone seems pleased with the court decision. "Now, I'm hoping that he gets into the Hall of Fame, because I really think he deserves it," said Karen Tuffanelli of Union City.
Bonds holds the records for home runs in a season and a career. And even a fan of the rival Los Angeles Dodgers argues it's about time Bonds makes it into the Hall. "There's no reason he shouldn't be in the Hall of Fame. There's no reason. He was never convicted first of all of using performance enhancing drugs, and second of all, what they did get him for, is gone. So, he should have been a first ballot Hall of Famer," said Will Green of Sacramento.
The office of attorney Michael Rains, who represented Bonds in court, released a statement saying in part, "It is no surprise that Barry Bonds, the greatest home run hitter of all times, has been completely vindicated... We look forward to congratulating Barry when he is inducted into the Hall of Fame. Go Giants!"
Before Wednesday night's game against the Dodgers, KTVU talked briefly with Willie Mays, who is Bonds' godfather, and he said he hadn't heard about the court decision. But then he added, "that's good for him."