Girls soccer team from Idaho robbed in Oakland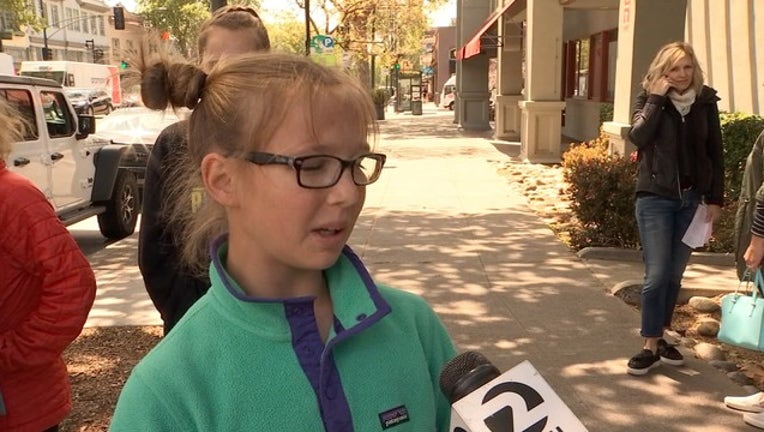 article
OAKLAND, Calif. (KTVU) - Members of a girls' soccer team from Boise, Idaho are determined to play in a tournament in Santa Clara this weekend, even though their rental van was broken into in Oakland Friday morning.
The team had just arrived in the Bay Area before going out to breakfast near 51st and Broadway in the Temescal neighborhood. When they got back to their van they found that a window was smashed and six bags of luggage had been stolen. 
"It's a big loss, it puts so much stress on you, it causes your family and team to worry," said 12-year-old Sophia Hills. "You try to get that back, but a lot of times you can't get it back.
That luggage contained uniforms, gear and even the prescription goggles that the goalie wears. And the incident caused the girls to miss their scheduled tour of Alcatraz. 
"The sad thing is we were just talking about how great it is to experience culture and open your eyes to more than Boise, Idaho," said Lilly Robb.