Golden Gate Bridge, ferry and transit fares to rise July 1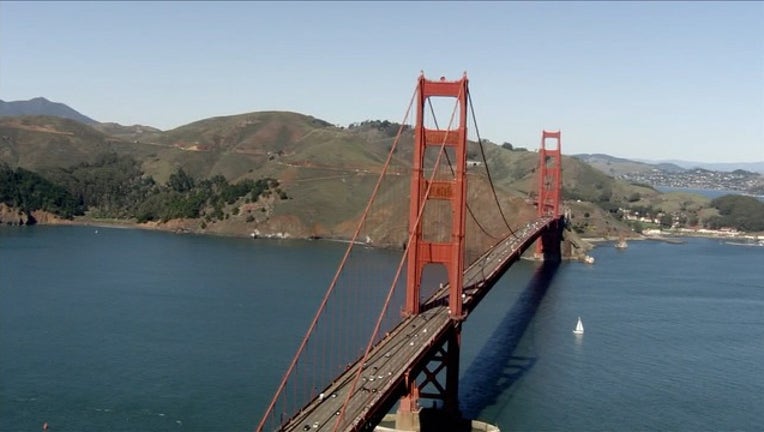 SAN FRANCISCO, Calif. (KTVU) - Get ready to pay more to cross the Golden Gate Bridge starting July 1 and it will only get more expensive over the years. 
The toll increase is part of a 5-year plan approved by the Golden Gate Bridge Board of Directors in March to help reduce a budget shortfall. 
Regular tolls for 2-axle vehicles will climb from $8 to $8.35. FasTrak customers will pay $7.35 and drivers with a Pay-As-You-Go account will shell out $8.20. 
The carpool toll rate will rise to $5.35. 
Fees will vary for multi-axle vehicles. More information on those tolls can be found here. 
Bridge tolls aren't the only prices rising, fares are going up for the Golden Gate Ferry and the Golden Gate Transit Bus also.