Good Samaritan foils man's plan to rob Subway with screw-driver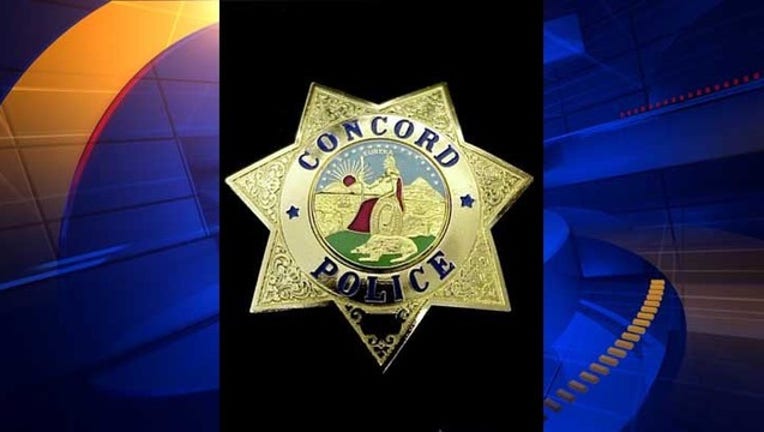 article
CONCORD, Calif. (KTVU & Wires) - A man who allegedly tried to rob a Subway sandwich shop with a screwdriver Monday afternoon in Concord was stymied by a good Samaritan, according to police.
Police were dispatched to a robbery in progress in the 2100 block of Solano Way at 3:49 p.m. Officers were notified that a fight had ensued inside the Subway, and they set up a perimeter, according to police.
The suspect stepped outside and was apprehended without incident, according to police.
Based on their initial investigation, police say that the suspect brandished a screwdriver at an employee while demanding money. A customer overheard that demand and attempted to detain the suspect, which led to a struggle.
The suspect wasn't injured, but the customer suffered very minor cuts as a result of the altercation and was treated at the scene by medical personnel, according to police.